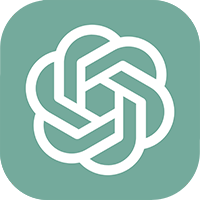 (Chat)GPT built-in: use AI to generate a script about any topic and automatically convert it to video.
Text-to-Video
 in less than a minute, including AI voice-over, subtitles, visuals and music!
120 million media objects included in Moovly: footage, images, sounds and music – royalty free.
Generate video content with GPT
Create your videos in minutes with the newly integrated ChatGPT and other AI technologies.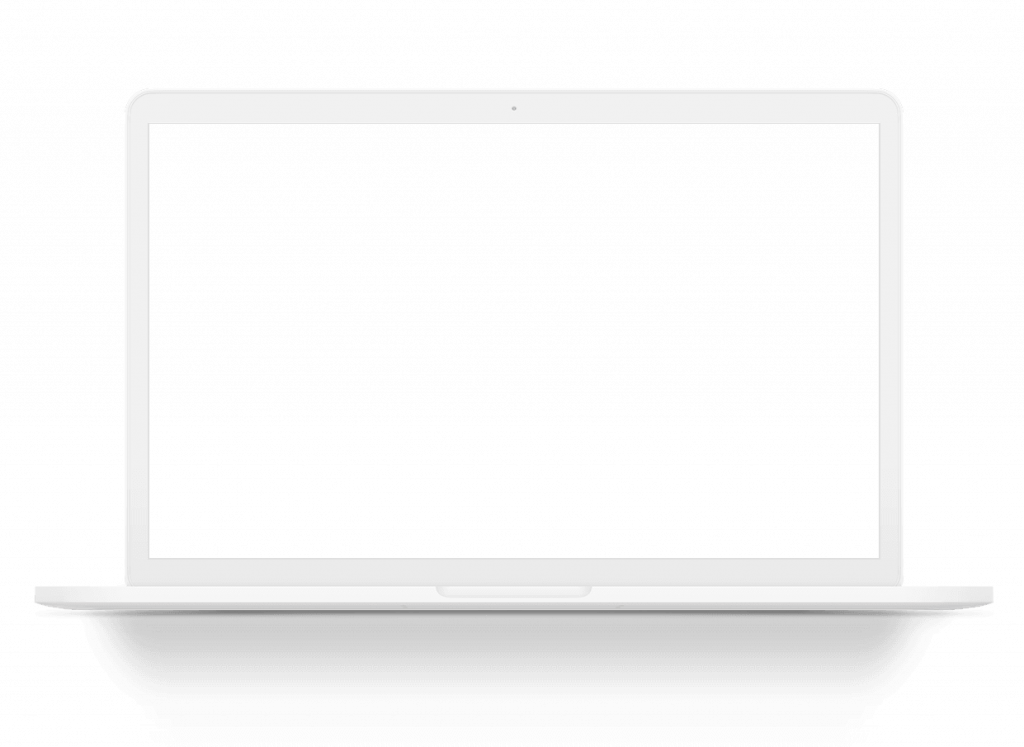 How to generate GPT videos?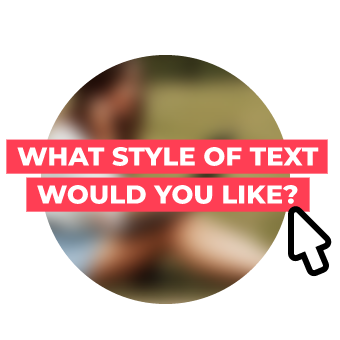 Select video type
Choose which type of video you wish to generate. For example, how-to's, explainer, marketing or communication videos.
Enter your video topic
Any text will do. Simply add a video topic and a video script will automatically be generated for you.
Start video generation
Sit back and watch how Moovly generates your video for you in just seconds. You'll be able to edit the proposed video afterwards.
The same technology that created ChatGPT is now used for video generation in the most creative way!
POWERFUL AI-BASED FEATUREs 
How can AI-based video help me?
Frequently Asked Questions
Create your GPT generated video now