In-house video creation for everyone
Easily create EY-style videos for HR communications
Capture the attention of employees and candidates by creating HR videos in the Ernst and Young brand style. From onboarding videos to recruitment videos, Moovly is the #1 video creation platform for HR teams.
Get in touch for all your answers on HR video creation!
Request a 15 minute personal demo today and and discover how top L&D teams use video to create engaging e-learning videos in a variety of formats and styles.
Empower your team to create engaging recruitment videos
Read our guide to video creation for attracting new talent. Learn how to easily create video content for employer branding, job ads or vacancy descriptions.
The benefits of inhouse video creation for HR
Increased effectiveness
Inhouse video creation can enhance the effectiveness of your talent acquisition strategy by enabling customization, personalization and mass communication
Cost and time effective
Reduce time and cost to produce videos using pre-made templates or mix and match media assets from Moovly's libraries to convey your message.
Brand aligned
Decentralize talent acquisition by allowing local teams to create their own video content while ensuring brand compliance.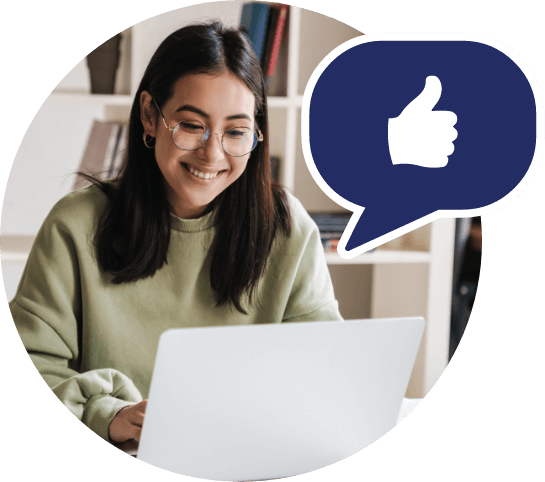 Clear communication
Clearly and effectively communicate job descriptions using personalized videos to attract the ideal candidates.
7 ways video has transformed the recruitment process
By using video, an employer can present the value proposition and brand message to an employee, do the interviews, test job applicants, express appreciation, and explain the entire hiring process.
Here's a sample of our Talent Acquisition templates*
*which can easily be turned into EY brand-aligned videos
Want an online demo or simply speak to us?