Easily create videos like a pro
Whatever story you want to tell or message you want to bring with video, Moovly is your tool! Be as creative as you like and create videos for any purpose: hobby explainers, job applications, event invitations, video wishes, YouTube videos… 
Video creation for any occasion
Start from one of our many templates or start from scratch: with Moovly you have total freedom to create videos in any shape, style or length. No software installation required, all you need is a browser!
MILLIONS OF IMAGES, SOUNDS AND VIDEOS
Yes, you can use your smartphone to record footage or take pictures to use in your video, but what if you want visuals you can't make yourself – like planets, fireworks, wild animals or backgrounds? Moovly contains over 1.3 million media objects you can use for free!
PUBLISH YOUR VIDEOS ANYWHERE
Videos for any screen size
You're creating videos for others to watch, so publish them wherever your audience is: YouTube, Vimeo, Facebook, Instagram, the Moovly Gallery… Or download your video for viewing or showing on a TV screen, smartphone or tablet.
Explore some of our templates
Recommended articles for you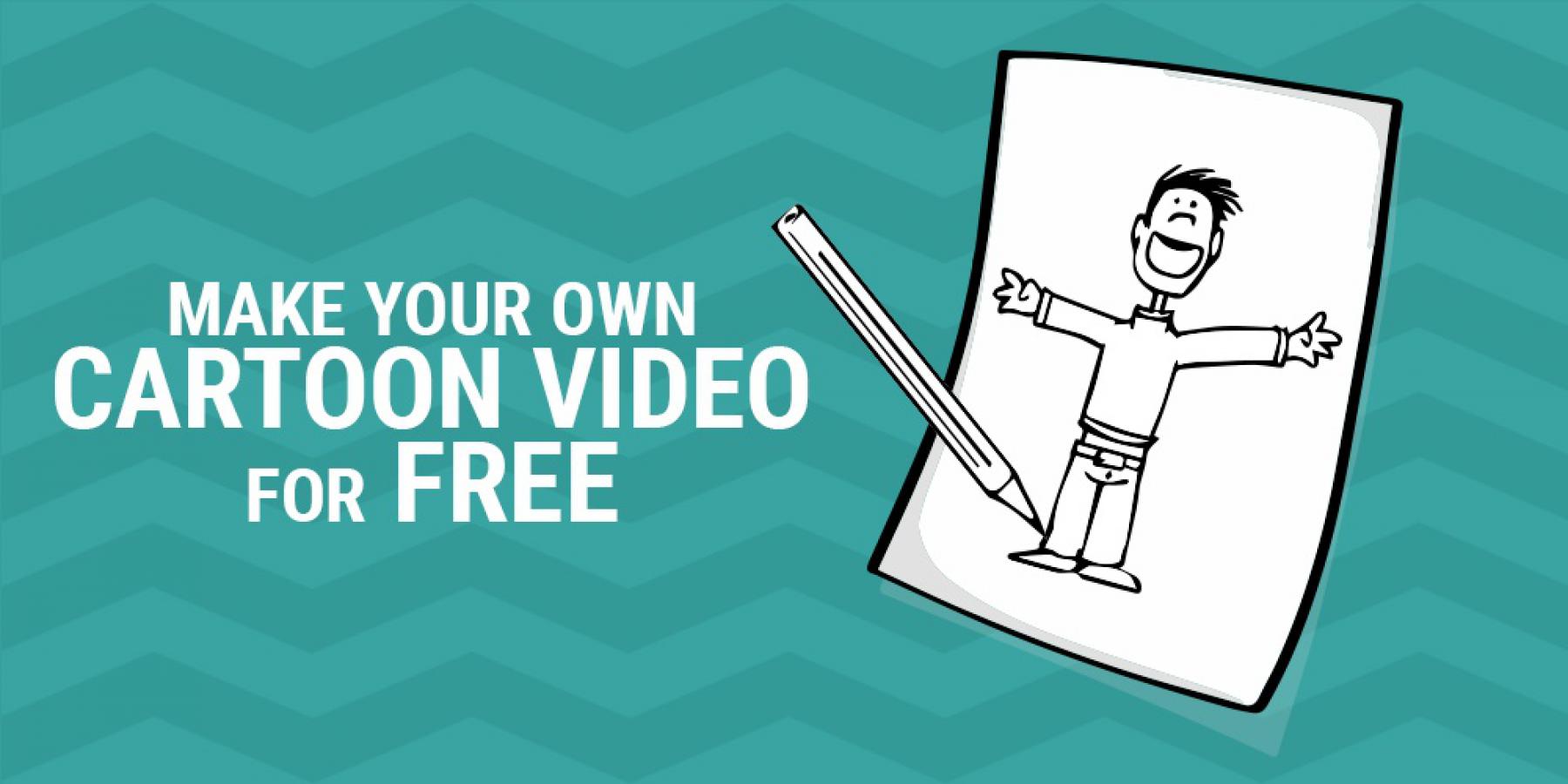 Creating cartoons has never been so simple. Easier said than done right? Nope, it's incredibly easy! Check out our essential steps below to help you create a classic cartoon video.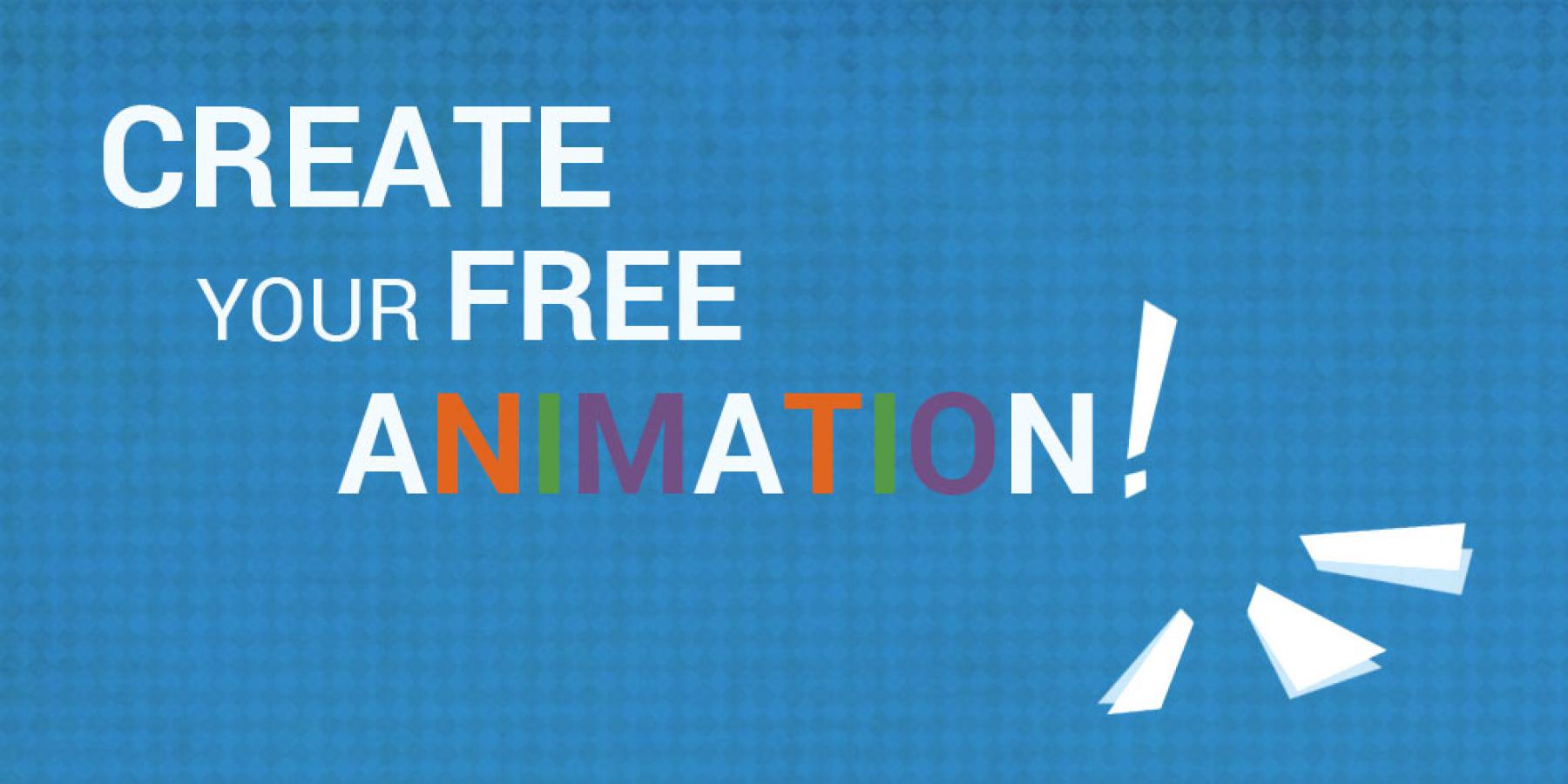 At Moovly, we?re big admirers of animation: motion graphics, animated text, transition effects, moving illustrations… Read how you can take advantage of Moovly for your own animation projects.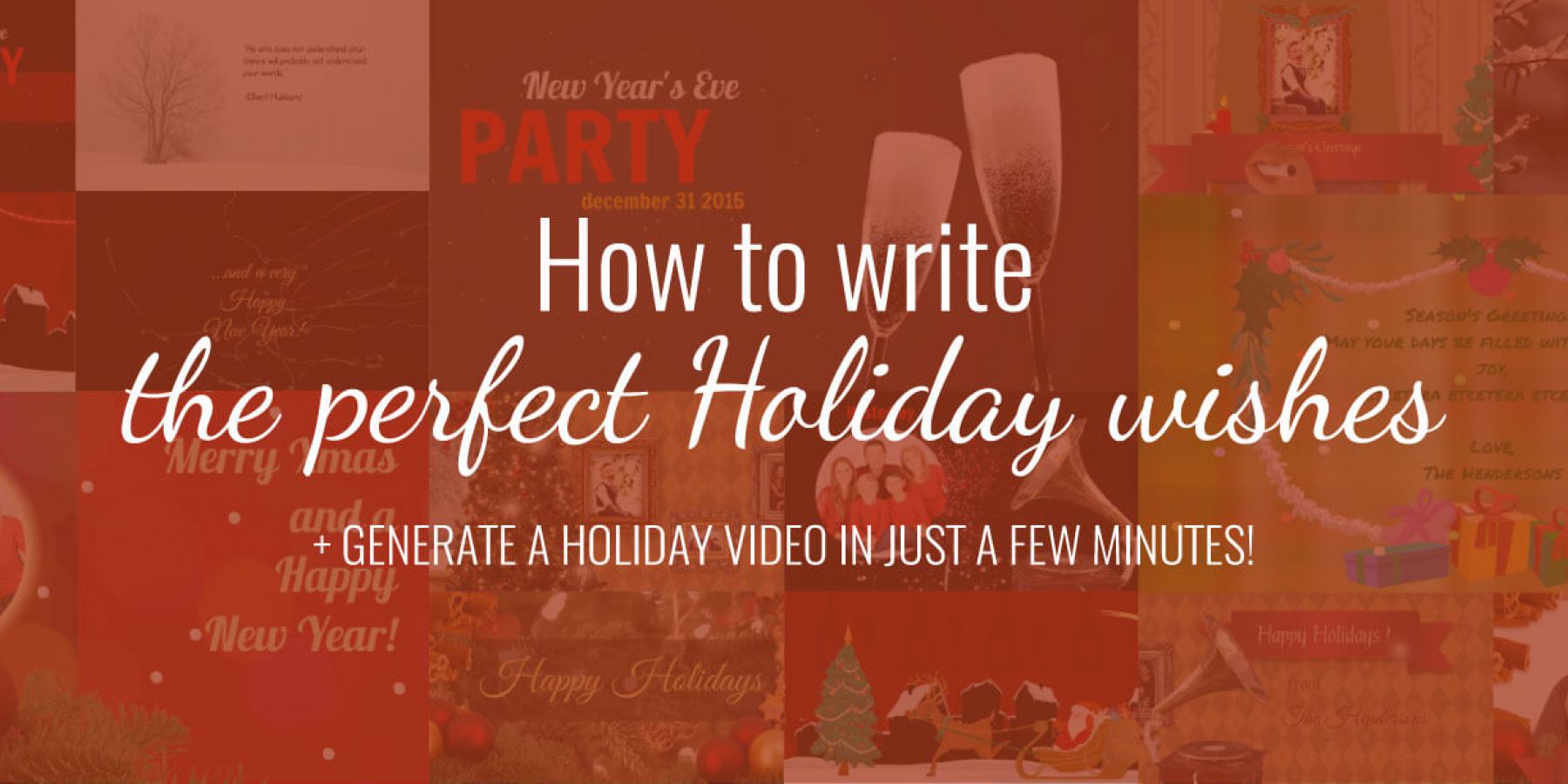 When it is that time of the year, it is time for family, friends, parties, and holiday wishes! We've gathered some great tips & examples of season's greetings for you!
Create your own video now