In-house video creation for everyone
Easily create Pfizer communication videos
Create your own videos for internal or external communication! With Moovly you can create all the Pfizer video content you need. Create brand-aligned Pfizer videos at a fraction of the cost of outsourcing.
Get in touch to see how other companies create their own communication videos
Request a 15 minute personal demo today and discover how your team can create videos for internal and external communications while remaining on-brand.
In-house, on-brand video creation at Amadeus
Discover how Moovly powers employees of travel technology company Amadeus with video creation capabilities to create their own brand-aligned videos. Amadeus needed a cost-effective video creation platform that responded to their employees' needs – and they found it in Moovly.
The benefits of in-house video creation for Communications
Increased effectiveness
Internal video creation can enhance the effectiveness of your communication by providing more high-quality video content for your target audiences.
Cost and time effective
Reduce time and cost to produce videos using pre-made templates or mix and match of media assets from Moovly's libraries to convey your messages.
Brand aligned
Decentralize talent acquisition by allowing local teams to create their own video content while ensuring brand compliance.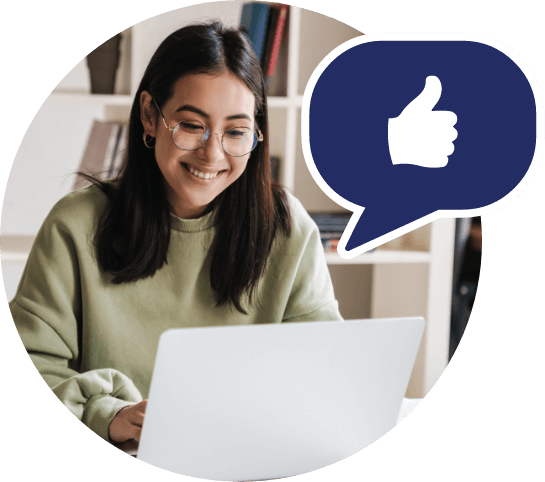 Collaboration
Collaborate on videos, share content and templates, and invite peer reviewers or stakeholders to provide timestamped feedback on videos.
Check out a sample of our video templates for communication*
*which can easily be turned into Pfizer brand-aligned videos…
Want an online demo or simply speak to someone?