Generate recruitment videos in seconds
Get the most out of your job search or recruitment process by generating job vacancy videos in only a few clicks using Moovly's Recruitment Video Maker.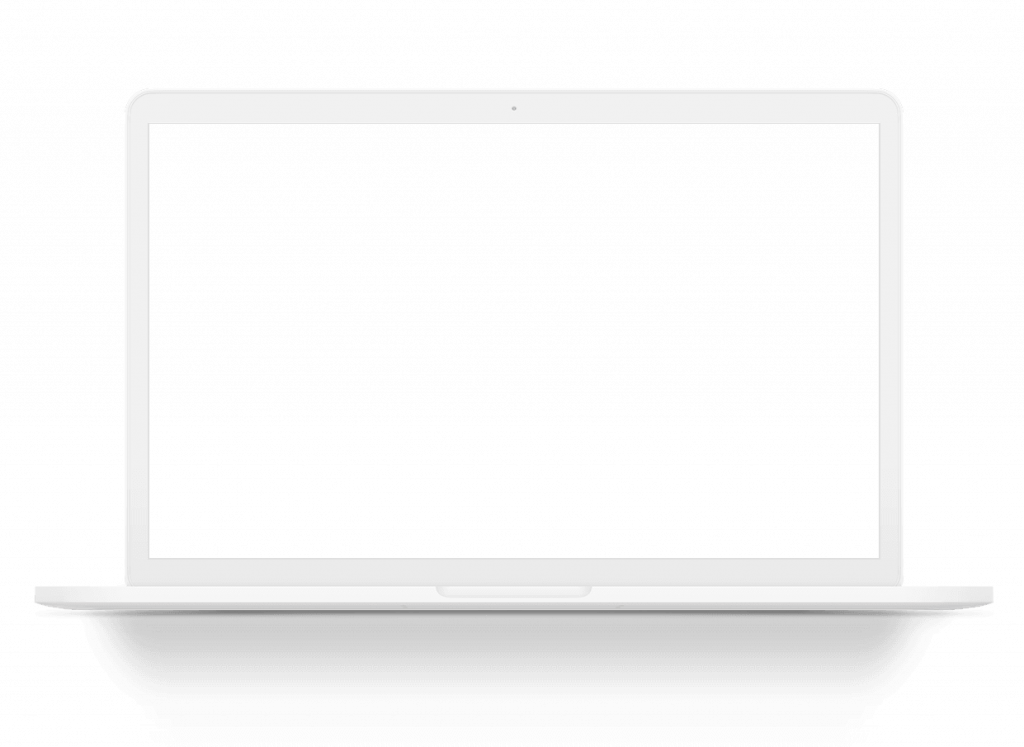 Why use the
Recruitment Video Maker?
Save money
Dramatically reduce the cost of external resources or agencies to create recruitment videos for you. Bring the price per video down to a few dollars only!
Connect
Connect your HR system, jobs database or internal servers to generate and publish videos  in line with your brand in second and on the fly.
3 steps to generate recruitment videos
Want to generate videos in bulk?
Moovly's Bulk Video Maker helps you generate vast amounts of videos easily in a few clicks
Check it out
Contact us to optimize your video automation
Start your video automation now!
To start your video Automation journey get in touch with us and find out more