Generate automatic subtitles
Add subtitles to your video manually or transcribe them from voice audio.
How to use Automatic Subtitles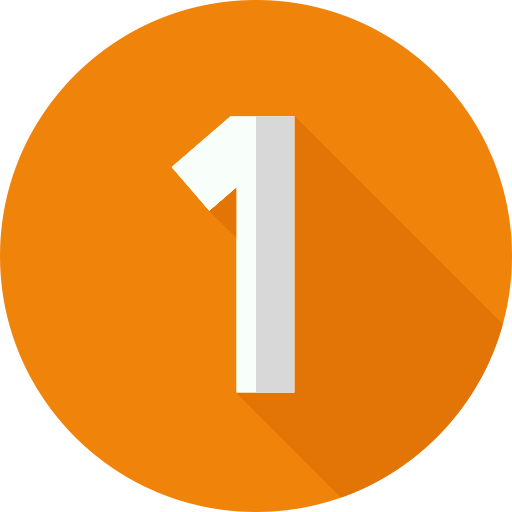 Select audio file containing voice
Right click on the audio layer and select convert to subtitles
Define the language of the audio
A wide range of languages can be detected and turned into subtitles.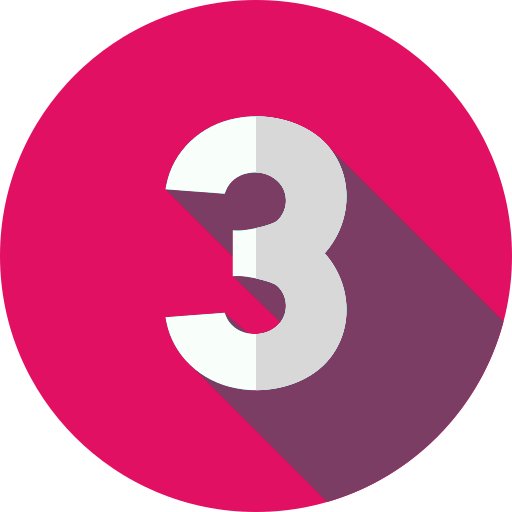 Click convert to subtitles
The automatic subtitle generation will appear as a separate layer at the top of your timeline.
Our video editor is packed with features, check out some of the other ones below to find out more
Convert audio to subtitles now