Your first video production checklist
If you have no experience in video making, getting started can feel pretty daunting. This handy checklist helps you quickly organize things so that you can create your own videos.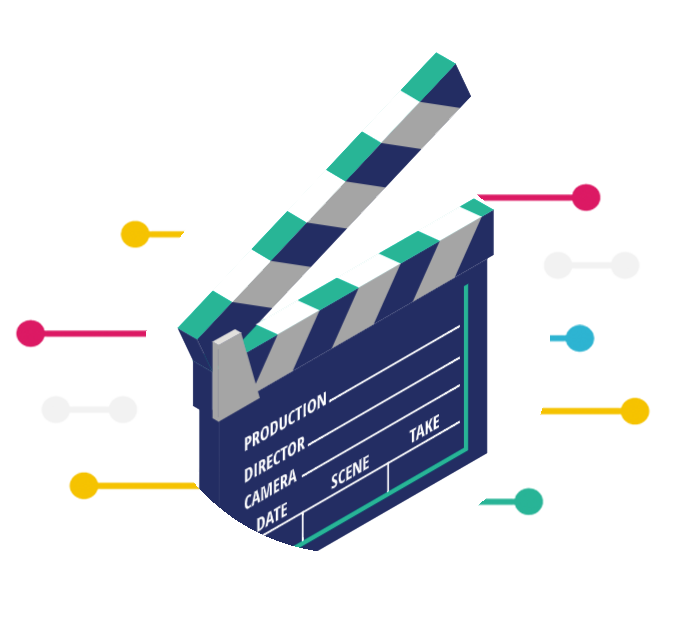 Fill in the form below to get the checklist for your 1st video creation!
What's covered in this guide?
Quality and consistency best practices 
Are you asking the right questions?
Step by step guide to covering all bases