Video meets ChatGPT functionality
Take things to the next level with your video creation with a little bit of help from Open AI's GPT technology.
The future of video is here.
Moovly merged Open AI's ChatGPT functionality with its powerful editor to form the most advanced video creation tool. 
How to create your AI video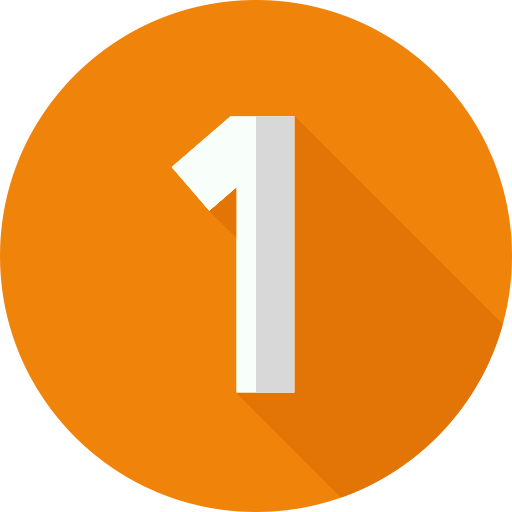 Select video type
Choose which type of video you wish to generate. For example, how-to's, explainer or even marketing videos
Add your video topic
Any text will do. Simply add a video topic and a video script will automatically be generated.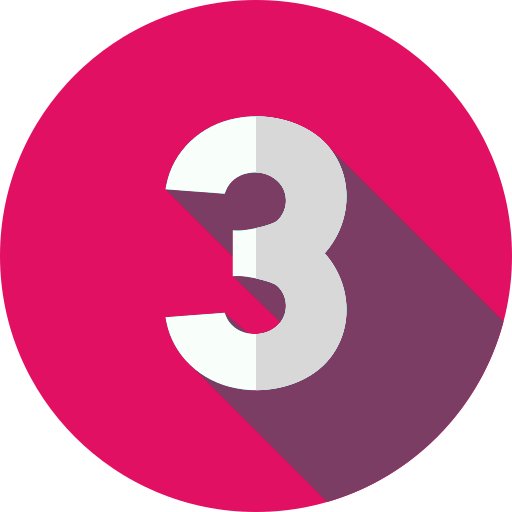 Create video from script
Nothing left to do but sit back and let the technology generate your video for you.
The same technology that created ChatGPT is now used for video generation in the most creative way
How will AI video help me?
Our video editor is packed with features, check out some of the other ones below to find out more
Create your GPT generated video now