Generate subtitles automatically
Add subtitles to your video by automatically transcribing them from voice audio, in just second. Or manually add your subtitles.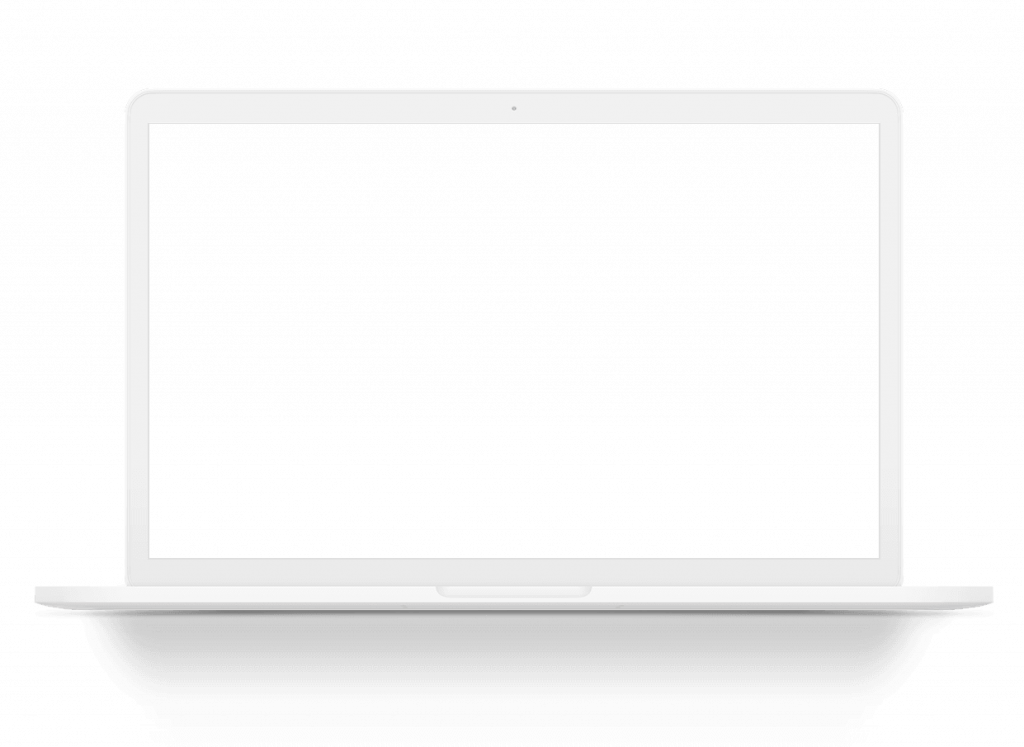 How to use the Moovly subtitles feature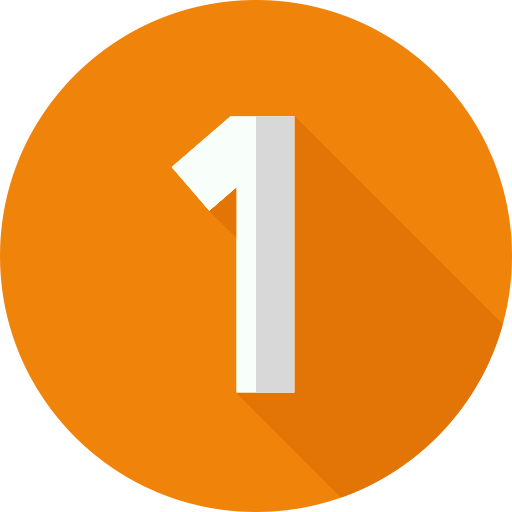 Select audio track containing voice
Right-click on the audio layer and select 'convert to subtitles'
Choose the language of the voice
A wide range of languages can be transcribed and turned into subtitles.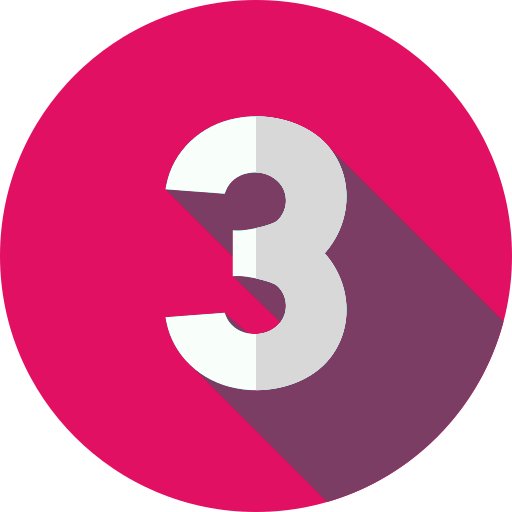 Start conversion to subtitles
An automatically generated subtitle track will appear as a new layer in your timeline.
Why should I use subtitles?
Frequently Asked Questions
Check out Automatic Subtitles now!
Discover other Moovly features
The video creation platform is packed with features! Check out some of the other ones below to find out more: