Moovly for
Small Business
Engage your audience with captivating yet cost-effective video marketing campaigns. Get started with Moovly Pro today.
View Pricing
Say goodbye to expensive outsourcing

At just $299 a year, Moovly offers unlimited video marketing capabilities without the hefty fee.
Creating engaging video content can often stretch budgets to the limits, especially for small businesses who outsource their video marketing. But not anymore! Moovly Pro is the perfect video solution for companies looking to maximise their video marketing capabilities without the need for costly outsourcing.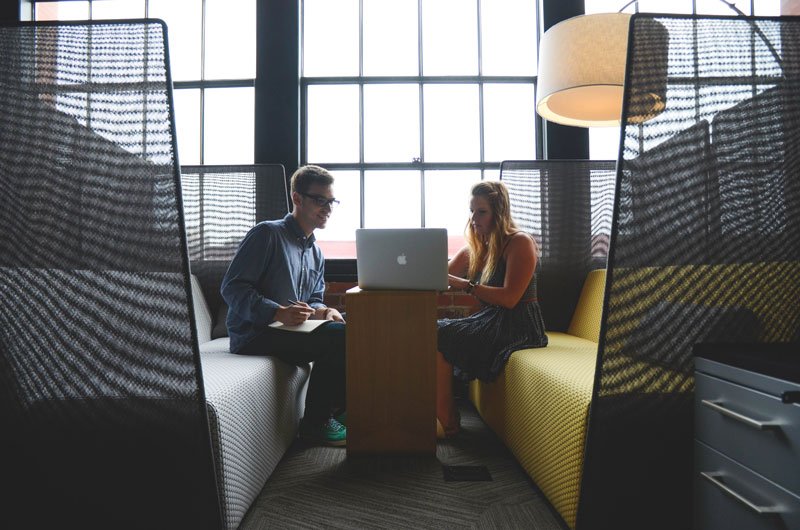 It's easy, convenient and incredibly time efficient!
Moovly Pro offers you complete access to the Moovly Studio – a fully customizable and easy-to-use video editor.
The seamless Moovly Studio is packed to the brim with digital assets and video content blocks, that are all ready to merge with your own personal content. With Moovly Pro you also reap the benefit of business-specific features, such as custom libraries and fonts as well as priority video renders.
Over 500,000 digital assets at your disposal
With Moovly Pro you have unlimited access to a library of over half a million digital assets that are continuously updated and refreshed.
Why run around shooting videos, paying actors and renting equipment when Moovly Studio provides all sorts of readily available video content for you to use? With Moovly Studio you can simply browse and select high-quality video content that suits your preferred style, providing you with total control over your video marketing campaigns.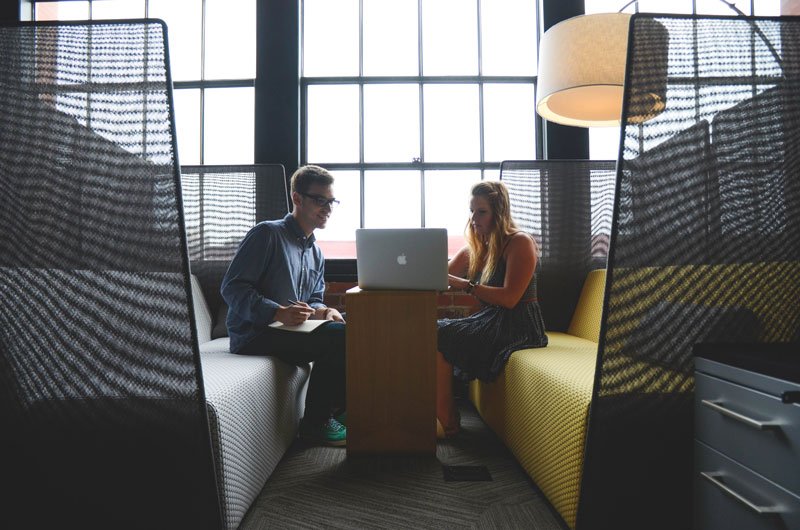 Dedicated Support and Assistance
Whenever you need assistance, Moovly has got you covered.
With Moovly Pro you benefit from a range of additional assistance and support. No matter what issue you may have, you can rest assured that with Moovly Pro you'll have dedicated assistance at your disposal should you ever need it.
"Moovly enables me to easily create (and/or edit) engaging marketing videos for my business, which would otherwise take up too much of either my time or my money."
Keyon van den Elzen,
Entrepreneur
"As an e-learning designer, I mostly create training contents with Moovly. It can be a short animation to better explain a specific point in an e-learning module…"
Marie-Anne Leffray,
E-Learning Designer
"Thanks to Moovly we were able to share our story via a short and attractive video. In a timespan of 14 days our video reached more than 80k people…"
Gert Mentens,
Founder & Event Manager
"Teachers can make moovs as an additional supplement to their lessons and students will use Moovly to prove their lessons learned in their portfolio."
Hans Steeman,
Professional in Prezi and Moovly