Automate your video creation
Thanks to Moovly's Video Automator, companies can automate the production of videos and create their own unique and personalized videos for their customers, products and services automatically.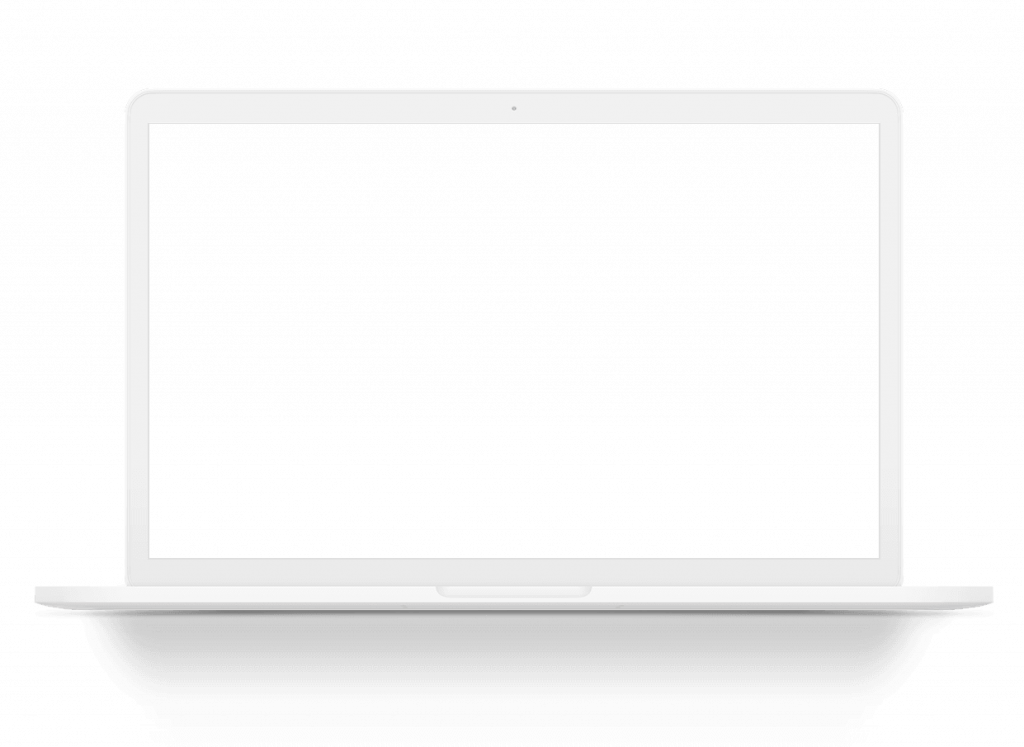 Moovly's Video Automator is a collection of video automation tools
Save time and money with Moovly's Bulk Video Maker
Create batches of product videos by uploading a CSV or by connecting your data source.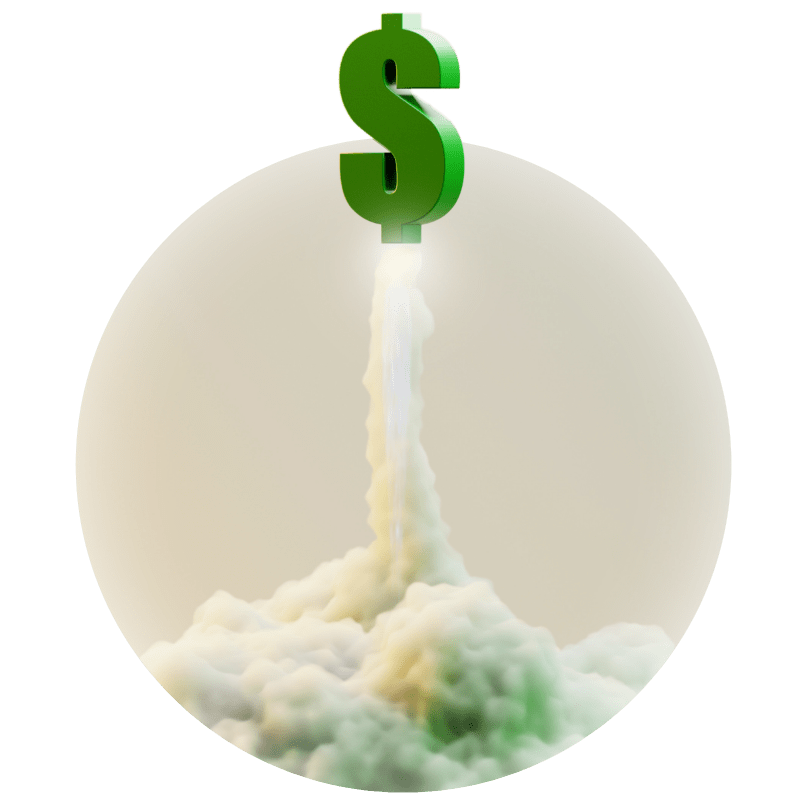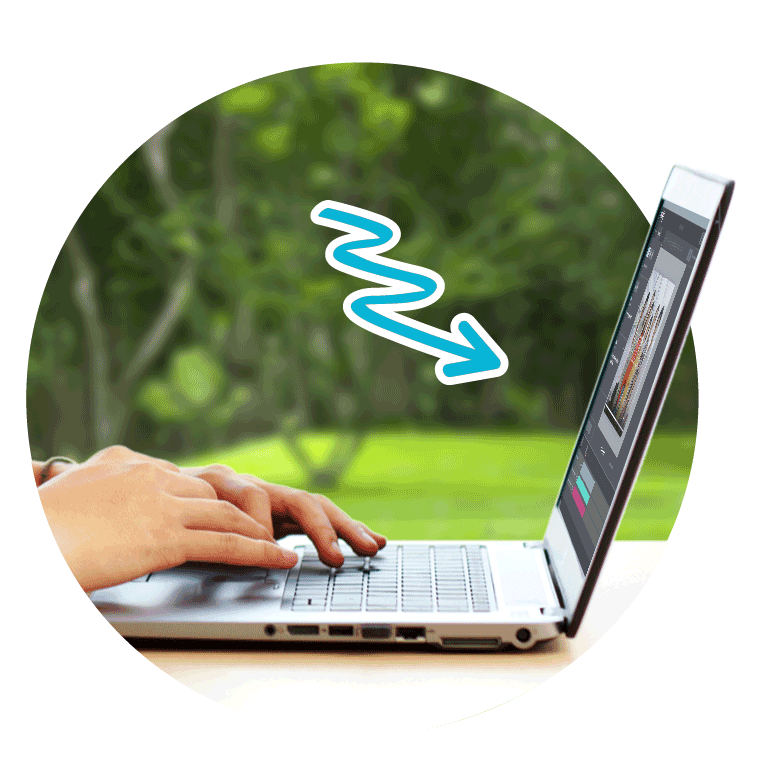 Empower whole teams with template-based video creation tools
Moovly is building a selection of template-based Video Maker. For E-commerce: Amazon, BigCommerce, Shopify. For News and Media: News Video Maker. 
Remove human error by automating the creation process
Automate the production process by having your desired data source connected to video templates or integrate Moovly into your platform of choice.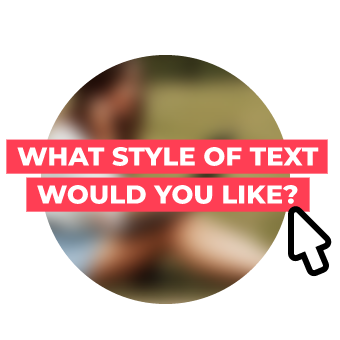 Record and share your videos instantly with our Mobile App
Shoot testimonials, interviews, news events in video templates and share these on the spot with your audiences.
Need more information about our video automation tools?