Record your webcam for video
Record your webcam and use the result to make your explainer or tutorial videos more attractive.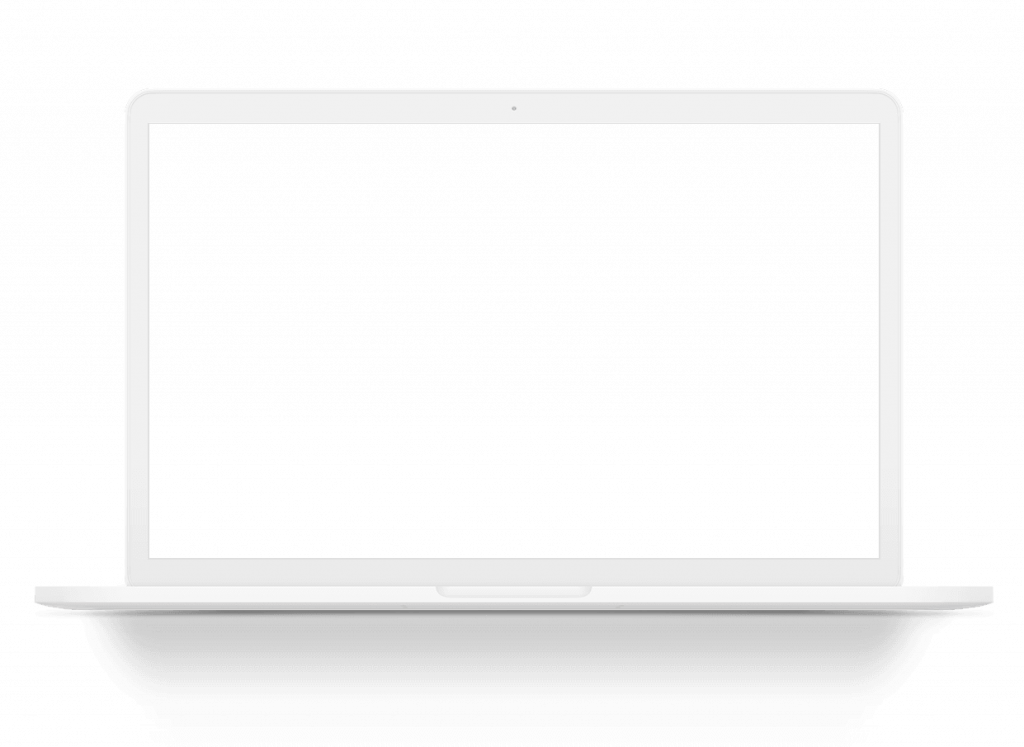 How to use Moovly's Webcam Recorder?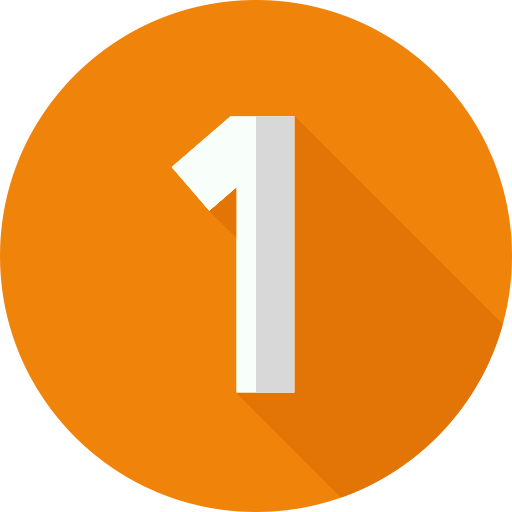 Sign up
Register for a Free account to set-up your personal Moovly environment. Just click on the "Sign up" button in the top right corner of this page.
Enter your text
Create a new project to open the Moovly Editor. In the Toolkit, choose Text-to-video. Enter your text and follow the steps to add images and footage.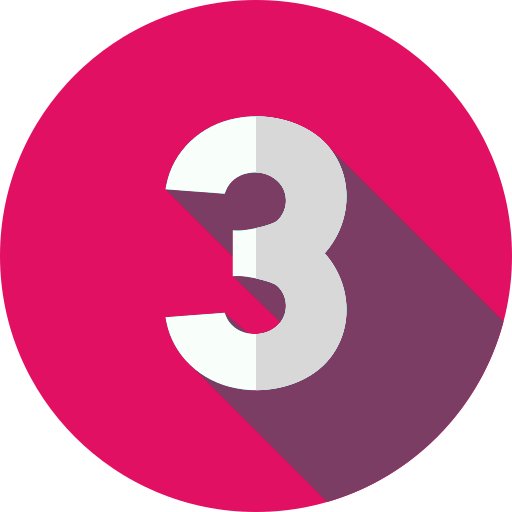 Make it your own
Choose a style for your video, add background music and voice-over (text-to-speech). Click 'Generate' and preview your video just a few seconds later!
POWERFUL AI-BASED FEATUREs 
How can webcam recording help my video?
Frequently Asked Questions
Try the Webcam Recorder now
Our video editor is packed with features, check out some of the other ones below to find out more