Convert any text to video
In need of a summary video for your blog, web page, white paper or brochure? Just enter your text and let Moovly do the rest. In less than a minute you'll get a video proposal including visuals, voice-over and background music!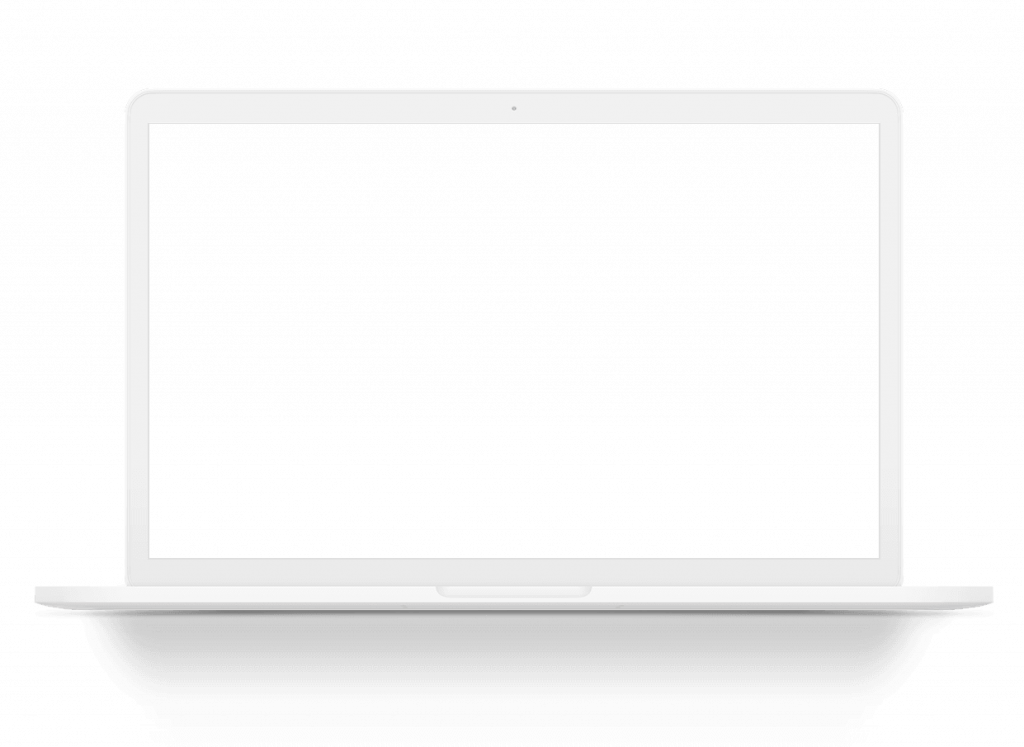 How to use Moovly's Text-to-Video?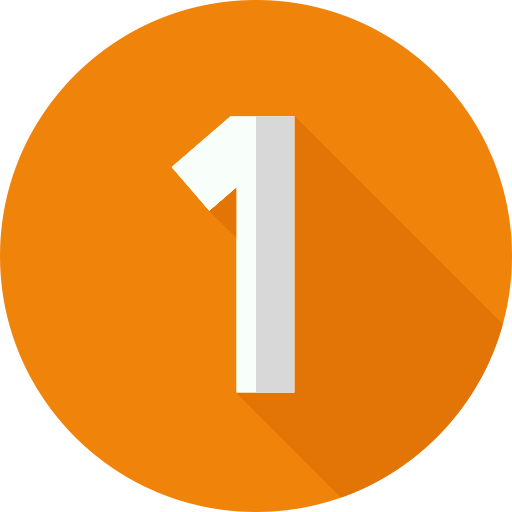 Sign up
Register for a Free account to set-up your personal Moovly environment. Just click on the "Sign up" button in the top right corner of this page.
Enter your text
Create a new project to open the Moovly Editor. In the Toolkit, choose Text-to-video. Enter your text and follow the steps to add images and footage.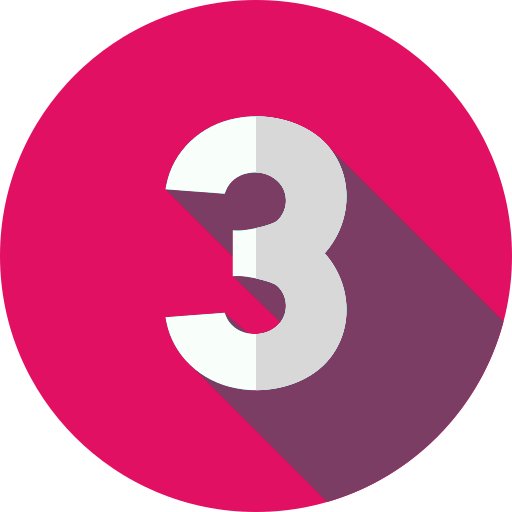 Make it your own
Choose a style for your video, add background music and voice-over (text-to-speech). Click 'Generate' and preview your video just a few seconds later!
Frequently Asked Questions
Moovly features powerful AI tools you can use to convert text to video and create stunning-looking videos without having any own footage! You can use audio and video footage from our stock library, add text-to-speech, music, and more!
Moovly offers a build-in text-tovideo tool to let you convert text to video in a few simple clicks! You can use stock audio and video clips from our stock media library, caption and add text-to-speech for voice-overs.
You can create videos from text or script in Moovly! You can use our stock library to add stock video, images and audio clips, , then add your own or AI generated voiceover. With Moovly , it only takes a few clicks all you have to do is type or paste your text! You can preview how it sounds and when you're happy, just click on 'Save and exit'!
Convert your text to video now
Our video editor is packed with features, check out some of the other ones below to find out more