Record your voice for video
Do you need to narrate your videos to help your audience follow it closely? Moovly has just what you need with our built-in voice recorder!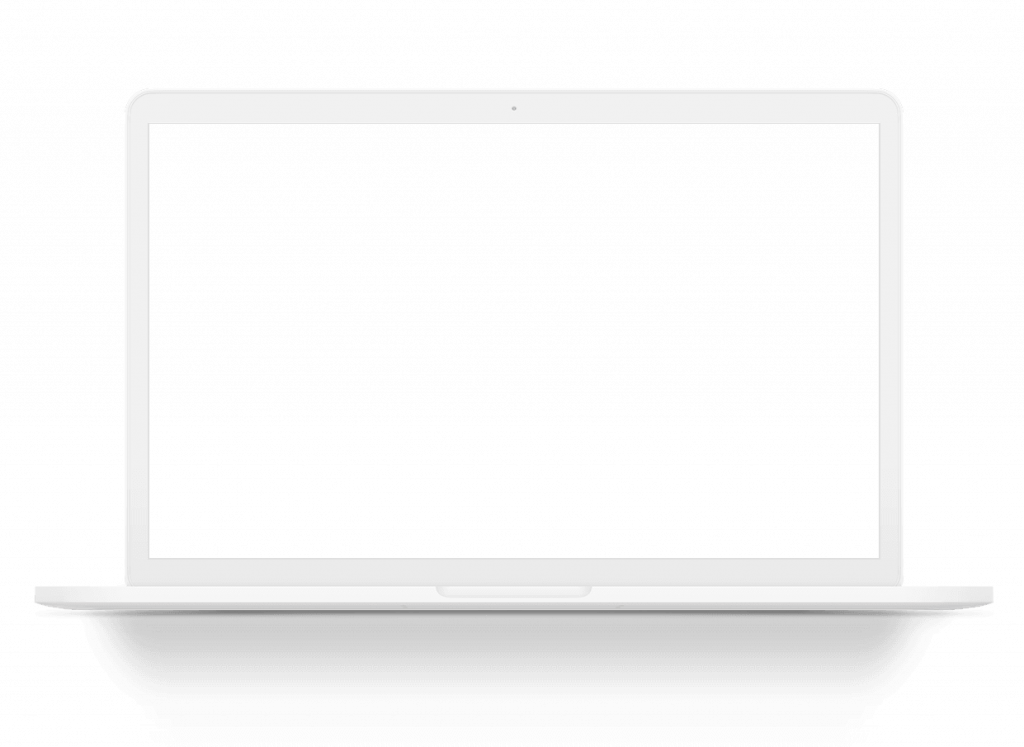 How to use Moovly's voice recorder?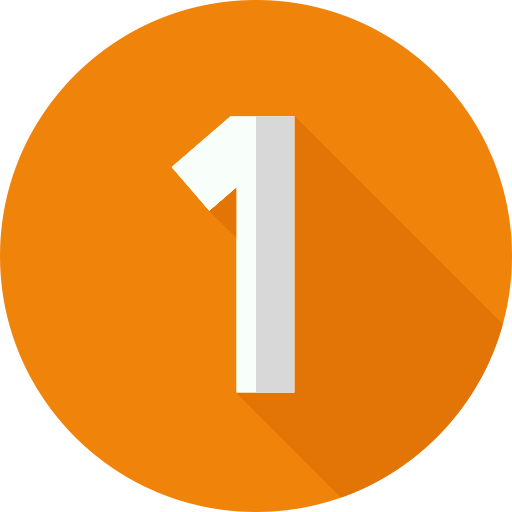 Sign up to Moovly
Register for a Free account to set-up your personal Moovly environment.
Activate recording
Enable audio only and choose to start recording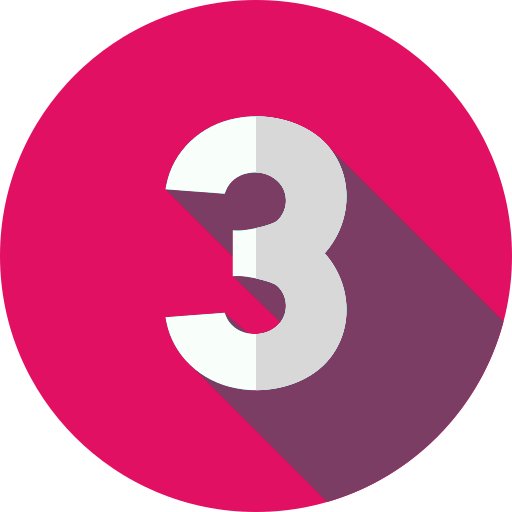 Save recording
Once done, save your recording and find it either in your library or on the stage.
POWERFUL AI-BASED FEATUREs 
How can voice recording help my video?
Frequently Asked Questions
Our video editor is packed with features, check out some of the other ones below to find out more