Reach your audience with internally created videos
 No need to involve external resources. Easily create your own professional-looking explainer and information videos in multiple formats and styles.
Videos are so much more powerful in conveying messages than text. Create and update your own videos to inform civilians, internal staff or the general public about procedures, legislation or how-to's.
On-the-fly news and announcement videos
Inform and update your target audiences with template based news, political messages or announcement videos. Create videos in just minutes, using video templates in line with your organization's brand style.
Easily turn your video content into square or vertical formats for mobile devices. Make as many language versions as you need, using automated subtitling (closed captioning), automated translation or text-to-speech voices in any language.
I appreciate all that's built into Moovly: a variety of transition elements, music and video clips, clear tutorials to get you started and rendering in multiple formats.
Susan R. Training Manager
A great simple to use tool offering a quick way to churn out engaging content. There's a large selection of graphics, stock images and footage using Storyblocks, with the option to upload your own pictures and video. The controls are simple and easy to get the hang of, and the templates make certain jobs a breeze.
Ryan P. Communications Officer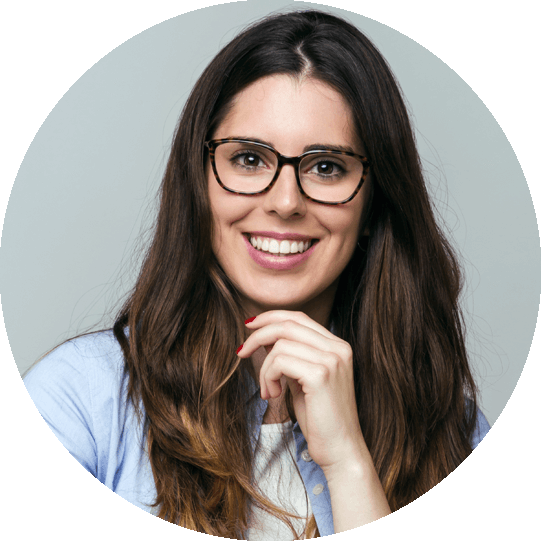 When working in Moovly, I like how intuitive everything is. I'm not a professional user and yet editing things comes naturally in this tool. At the moment Moovly is helping me create educational materials for onboarding and training customer-facing teams in my company.
Ozano R. Customer Facing Enablement Specialist
Kickstart your video creation with customizable video templates. Adjust anything you want: text, colors, images, footage, music or even create your own templates.
Interested? Get in touch with us now