Make scroll-stopping video ads that sell
Use Moovly's ad maker to create video ads that engage your audience and drive conversions and sales!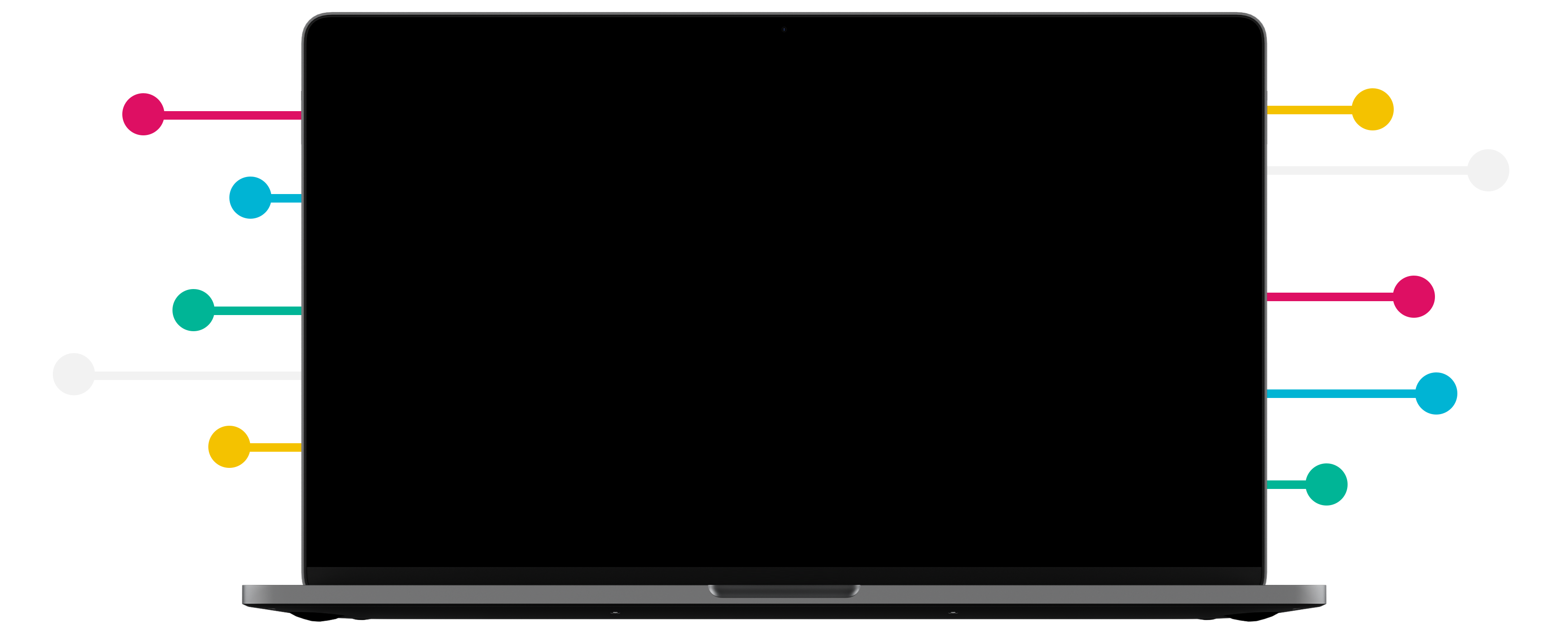 Your video ads should bring in more than just views
Video ads have one purpose:
to convert viewers
. Moovly's ad maker gives you the tools you need to create conversion-worthy ads. Effortlessly generate more leads, sell more products, and grow your business! 
From imagination to creation in minutes
Choose a template from our growing list of professionally made video templates and modify it to meet your needs. Or start from a blank canvas and build your video ad the way you like it.
Styles to match your brand
Choose between various entertaining video styles like cartoon, whiteboard, documentary, animated, or create your own to dazzle and delight your viewers.
Everything you need in one place
Choose from millions of media objects like stock photos, videos, and icons to use in your advertisements. Of course, you can upload your own if you already have what you need!
Did we mention it's free?
Moovly's ad maker is the most cost-effective solution for small businesses to make profitable video ads because…
it's free
!
Conversion-focused templates crafted by our pros
How to create captivating video ads
More ways we'll help you achieve higher conversions
Convert text to voice-over
No need to hire a voice artist for professional voiceovers. Use our Text-to-Speech and turn any text into crystal-clear voiceovers. Choose from a library of voices to fit your brand.
Helpful support to get you unstuck
Our support team knows you need your video ads up and running fast. Reach out with any questions you have and spend less time searching for answers and more time creating your next masterpiece.
Mix and edit video objects
Customize your video ads through things like splitting, trimming, rotating, cropping, adjusting the volume level, looping videos, and so much more.
Create engaging text through animations like fade, fly, wipe in and out, typewriter, and bouncing.
Automatically translate subtitles to any language
Reach an international audience and translate your subtitles with the click of a button.
Add or generate subtitles
Don't miss out on viewers who watch without sound. Easily add subtitles or automatically transcribe voiceovers so more people get the message in your ads.
Small budget, big results
You don't need a big budget to create highly effective video ads. Here are some tips to get you started:
As hundreds of brands compete every day for your audience's attention, your video ads need to capture their attention quickly. Address your audience's pain points right away and show them how your offerings will solve their problem(s).
Make ads short and simple
As hundreds of brands compete every day for your audience's attention, your video ads need to capture their attention quickly. Address your audience's pain points right away and show them how your offerings will solve their problem(s).
Since 69% of people watch videos without sound in public places, it's crucial to create video ads that work well with and without sound. Using Moovly, you can instantly create captions for your videos, so no matter how your viewers watch, they'll still get the same message.
Include a call-to-action (CTA)
Help viewers understand what their next steps are. Book a call? Make a purchase? Be clear so they aren't confused! Using Moovly, you can quickly add a text overlay to your video wherever you want your CTA to appear. Easily test different CTAs to see which convert the best, so you make more sales.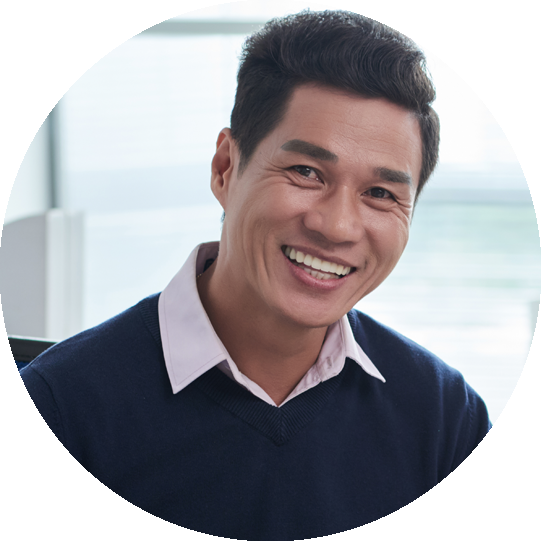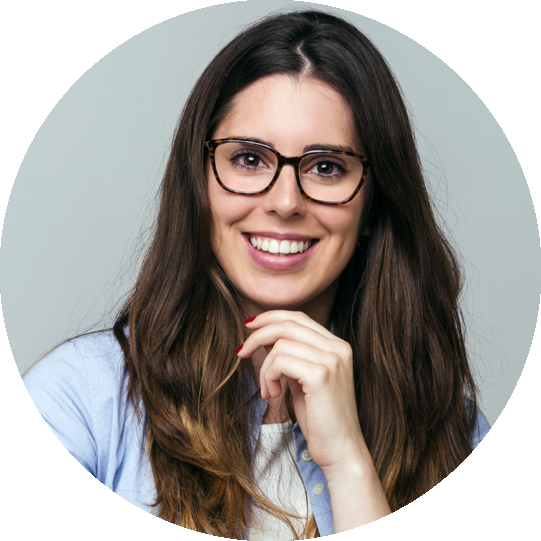 Why professionals trust Moovly
We used Moovly to create video templates for a client offering several variations of their services. We changed the audio and updated a few relevant images and walla! We ended up with a powerful marketing tool.
Charles J.
CEO
Before buying the licence, I used several trials from different companies, however I decided on Moovly because of how easy it was to use, since I don't know much about making videos.
Karen Vazquez
Teacher
A great simple to use tool offering a quick way to churn out engaging content. There's a large selection of graphics, stock images and footage using Storyblocks, with the option to upload your own pictures and video. The controls are simple and easy to get the hang of, and the templates make certain jobs a breeze.
Ryan P
Communications officer
When working in Moovly, I like how intuitive everything is. I'm not a professional user and yet editing things comes naturally in this tool. At the moment Moovly is helping me create educational materials for onboarding and training Customer-facing teams in my company.
Ozano R
Customer Facing Enablement Specialiest
I appreciate all that's built into Moovly: a variety of transition elements, music and video clips, clear tutorials to get you started and rendering in multiple formats.
Susan R
Training Manager
"Moovly offers the possibility to create in-house videos. The tool is easy to understand and offers a lot of creative options. We chose Moovly because it's a user-friendly tool that everyone can easily use no matter their role in their own organizations" ​
Mylène Lambert
Digital Marketing Coordinator @ Boiron Canada​
Moovly is fun and fairly simple. The graphics are clear and concise. It is fun to play around with. There are some green screen images which are easy to teach about layering, green screen, and transparency. The support was excellent.
Julie H.
Teacher
It is very simple to work, a few minutes after using it I was already creating my first video, professionally and very quickly.
Pablo G
Profesor
Moovly has been an excellent product and does what it is advertised to do. Nothing was over-promised, there was no bait-and-switch and no high-pressure up-sells. Moovly seems to be an ethical company and these are becoming a rare find.
Don Wichell
Business/Marketing Consultant @ Prosperity Consulting
Easy to use, you can really make anything with it. Presentations, moving clips, anything. This is a powerful tool with so many options I love it.
Ursula H.
Affiliate Marketer
"We did a thorough evaluation of the market and after a detailed evaluation of Moovly and competitors, selected Moovly. Our experience since signing has been excellent and we have found Moovly to be both responsive and flexible to our needs."
Fernando Diez
Platform and Project Manager @ Amadeus
Most frequent questions and answers
Get started using Moovly for free
Make your next video ad using Moovly. It's free!