Easily create communication videos
Whether you're a principal, librarian or other school staff member, you have internal and external audiences to communicate to. If you can manage tools like PowerPoint, you can create your own communication videos with Moovly!
VIDEO AS A COMMUNICATION TOOL
Announcements, news, procedures or other information: whatever you need to communicate to your students, parents or staff, catch their attention with professional-looking video content you can easily make yourself.
OVER 1 MILLION FREE IMAGES, SOUNDS AND VIDEOS
An immense media library​
Moovly comes with a large library of royalty free photos, illustrations, sounds, music and stock videos you can use in combination with your own media, text or voice over. 
Start from scratch or from a template in any style, from animated graphics to footage-based content. 
 EDUCATION PLANS FOR EVERY NEED
A free individual plan or managed group plans
If you have an email address from your school, college or university, you are entitled to the Edu Free plan of Moovly, as well as the more advanced plans at high educational discounts. Or check out the Edu Class solutions, built for groups of users and enabling group sharing of media and video projects.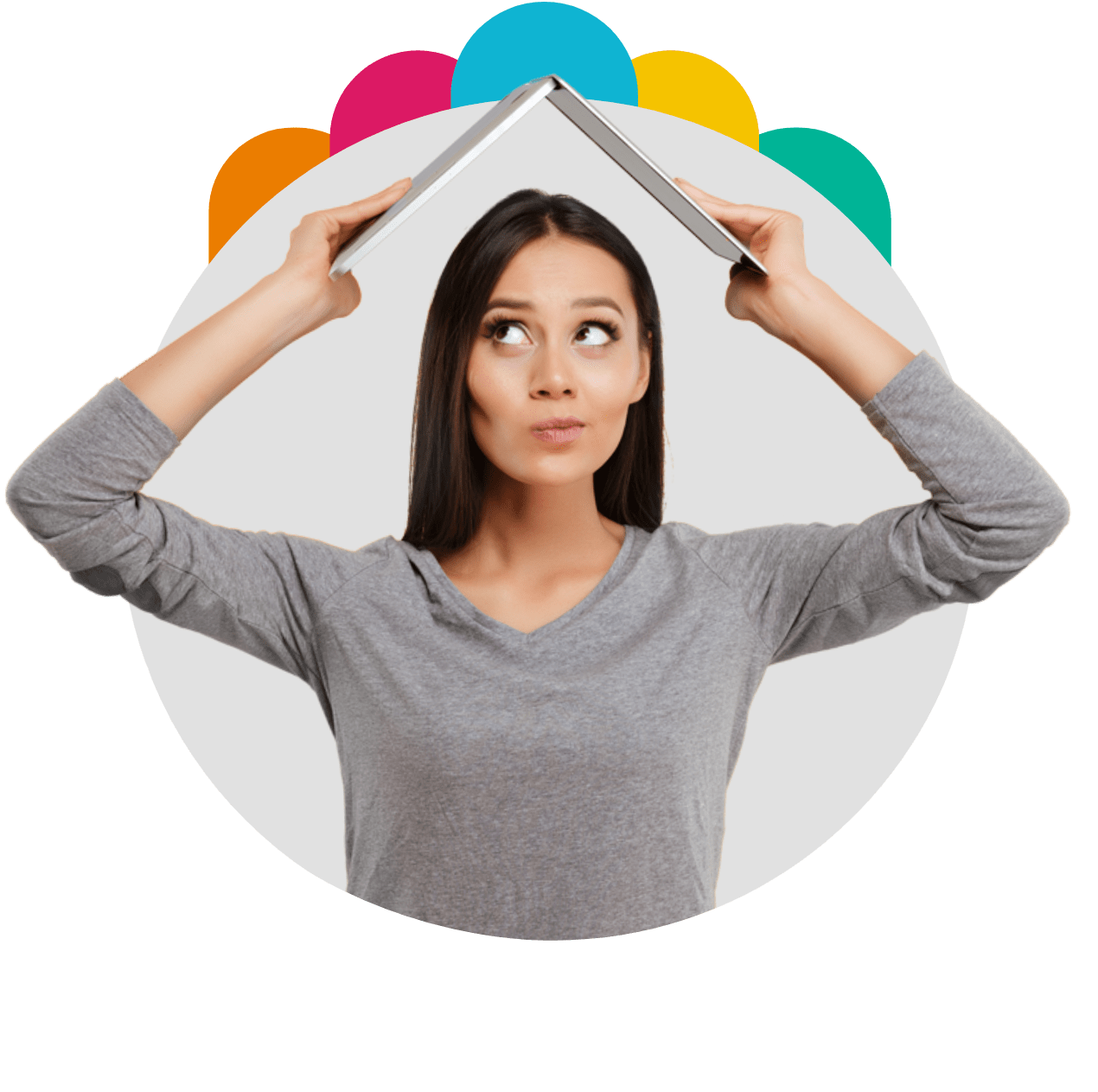 Recommended articles for you
Whiteboard videos are an essential tool for marketers trying to communicate complex ideas in an engaging way. Find out how it is done the right way.
Creating and presenting your topic in a video is not always such an easy ride. We've put together these 5 tips to help you get started!
Both animations and live action videos can be used for various videos and projects. Choosing between animated videos and live action videos is a tricky task, but we have decided to brave the responsibility and help you decide.
Create your own education video now