Moovly as your corporate video platform
Leverage your corporate digital assets and let employees make video content aligned with your organization's visual identity or brand, using your own customized version of Moovly.
GET THE MOST OUT OF YOUR BUDGET
Avoid overspending on video production
Whether you need videos for L&D, HR, IT, internal communications, training, marketing or events: Moovly enables everyone in your organizations to make as many videos as needed at a fixed, negotiated cost per user.
Save thousands of dollars on external video creation by agencies or freelancers.
Employees can work together on video projects by sharing them with each other for viewing, copying or editing. Every user can share video projects with colleagues, who can use them as a template for new projects.
Additional workflows and rights can be implemented.
User management and reporting
Moovly provides enterprises with a powerful back-office management application, allowing group administrators to manage user accounts and view user activity reports.
Create your own corporate videos now
TEMPLATE BASED VIDEO CREATION
Create your own corporate video templates
Offer your employees your own set of professionally made video templates, covering your organization's subject matters and meeting your internal guidelines on fonts, colors and style.
Users can customize these templates for their own video needs while creating content aligned with your brand.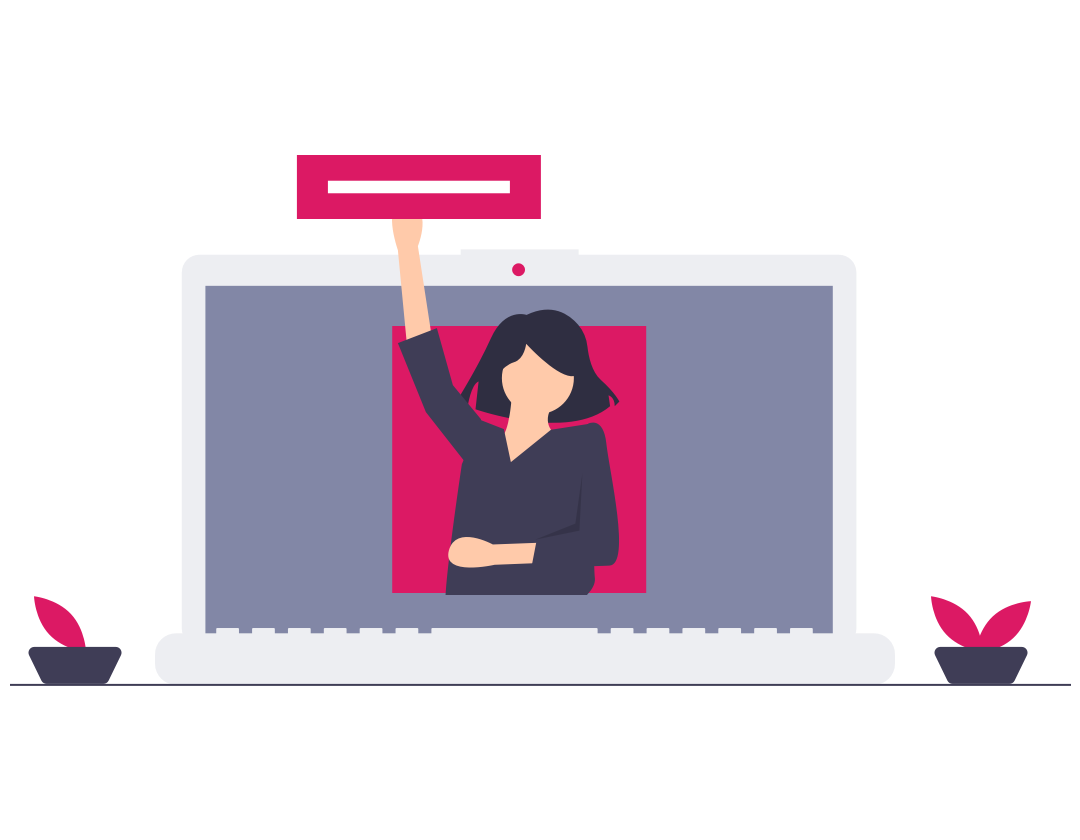 A customized or white-labeled Moovly version
Either run an empty version of Moovly using only your own digital asset libraries or combine your assets with the millions of media objects offered by Moovly.
Get a customized or a white-labeled version of Moovly and give it any name you like. Select your own feature set from the many video creation and editing features that Moovly provides.
Connect your DAM to Moovly
As an organization, you can create your own shared group libraries in Moovly. If you have cloud-based digital asset management (DAM) platform containing your photo and video assets, illustrations, stock videos or licensed music, you can run Moovly on top of it.
Moovly can integrate with common brand portals, media libraries or media servers, whatever technology they are based on (e.g. Bynder, Webdam, MediaValet…)
Considering Moovly as your corporate video tool?