Easily create educational videos
Create your own videos for projects, assignments, lessons or presentations, without being a video expert.
Tell your story with video
Whether you're working on a a dissertation, presentation or a class assignment, enhance your project with video to stand out! Explain exercises, animate concepts, tell your story and illustrate it with visuals in any style. Watch a few examples here.
MILLIONS OF IMAGES, SOUNDS AND VIDEOS
Yes, you can use your smartphone to record footage or take pictures to use in your video, but what if you need visuals you can't make yourself – like planets, DNA, wild animals? Moovly contains over 1.3 million media objects you can use for free!
FREE FOR STUDENTS AND TEACHERS
If you have an email address from your school, college or university, you are entitled to the free Education version of Moovly, called Edu Free. Just make sure to sign up with that email address and you'll be upgraded automagically!
Recommended articles for you
Whiteboard videos are an essential tool for marketers trying to communicate complex ideas in an engaging way. Find out how it is done the right way.
Creating and presenting your topic in a video is not always such an easy ride. We've put together these 5 tips to help you get started!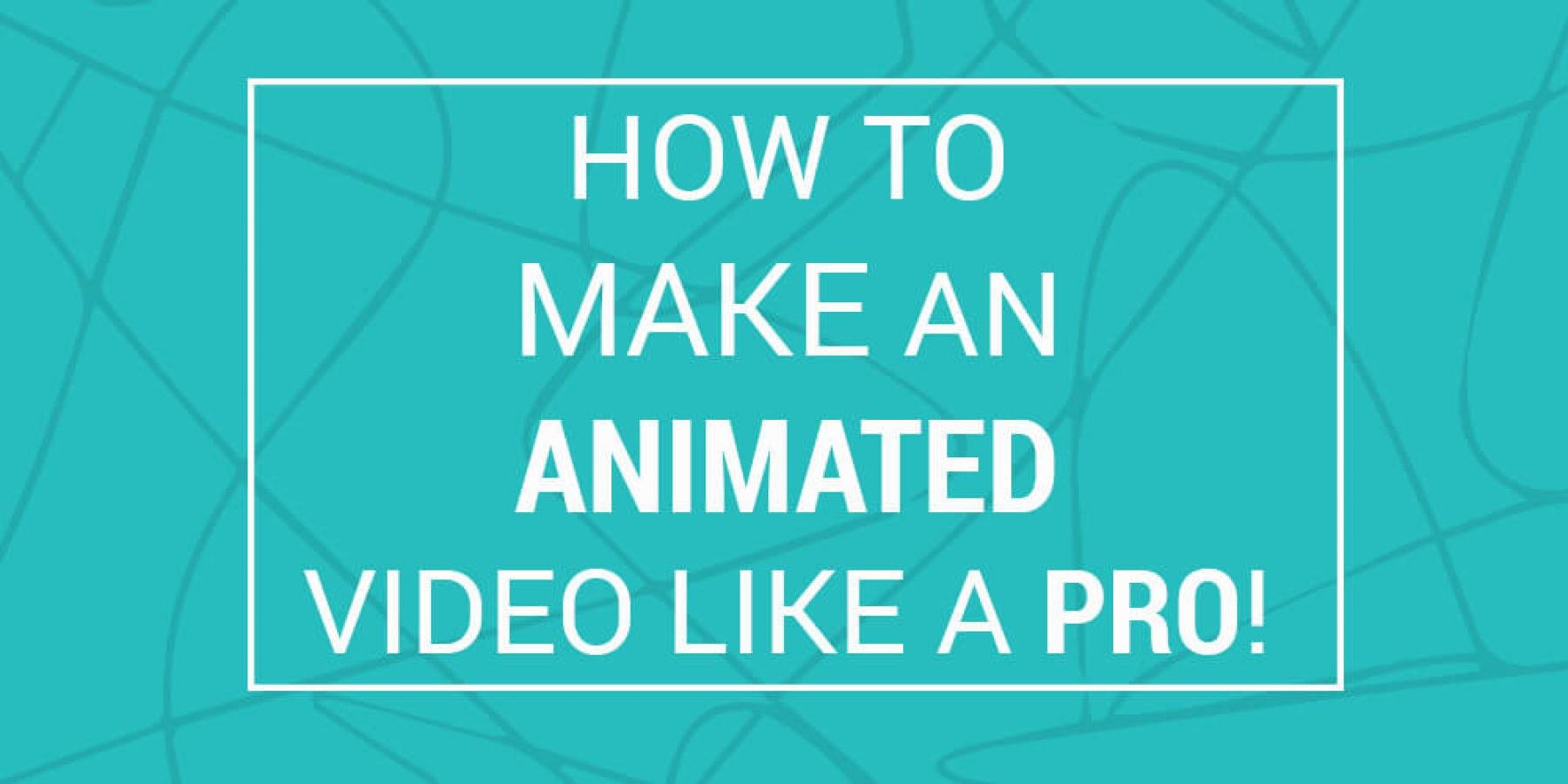 We all want to create animated videos, but not everyone knows how to make them professional-looking. Here are 4 essential tips for a successful video project.
Create your own education video now