Empower your team to create engaging recruitment videos
The complete guide to video creation for attracting new talent. Learn how to create video content to communicate your employer brand, showcase organization culture and attract the ideal candidates.
What's covered in this guide?
  How to communicate your employer brand and engage with your audience using video
  How to distrubite video job listings across different communication channels and build relationships with potential candidates.
  An in-depth look at video scriptwriting for your campaigns, including best practices for storyboarding ideas.


  Job listing video examples to inspire your first project


  A step-by-step guide through the video production process for attracting top talent using video.

The advantages of video creation for Talent Acquisition
Inhouse video creation
Inhouse video creation can enhance the effectiveness of your talent acquisition strategy by enabling customisation, personalization and mass communication
Cost and time effective
Reduce time and cost to produce videos using premade Moovly templates or mix and match a multitude of media assets from Moovly's libraries to convey your message.
Brand aligned
Decentralise talent acquisition by allowing local teams to create their own video content while ensuring brand compliance.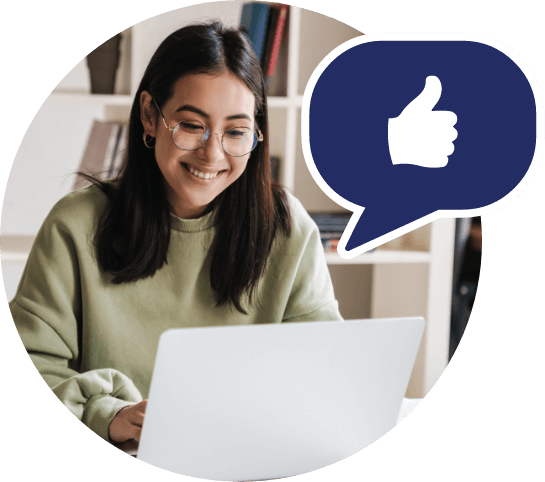 Clear communication
Clearly and effectively communicate job descriptions using personalized videos to attract the ideal candidates.
Get the Talent Acquisition guide