Review and collaborate on videos
In need of a summary video for your blog, web page, white paper or brochure? Just enter your text and let Moovly do the rest. In less than a minute you'll get a video proposal including visuals, voice-over and background music!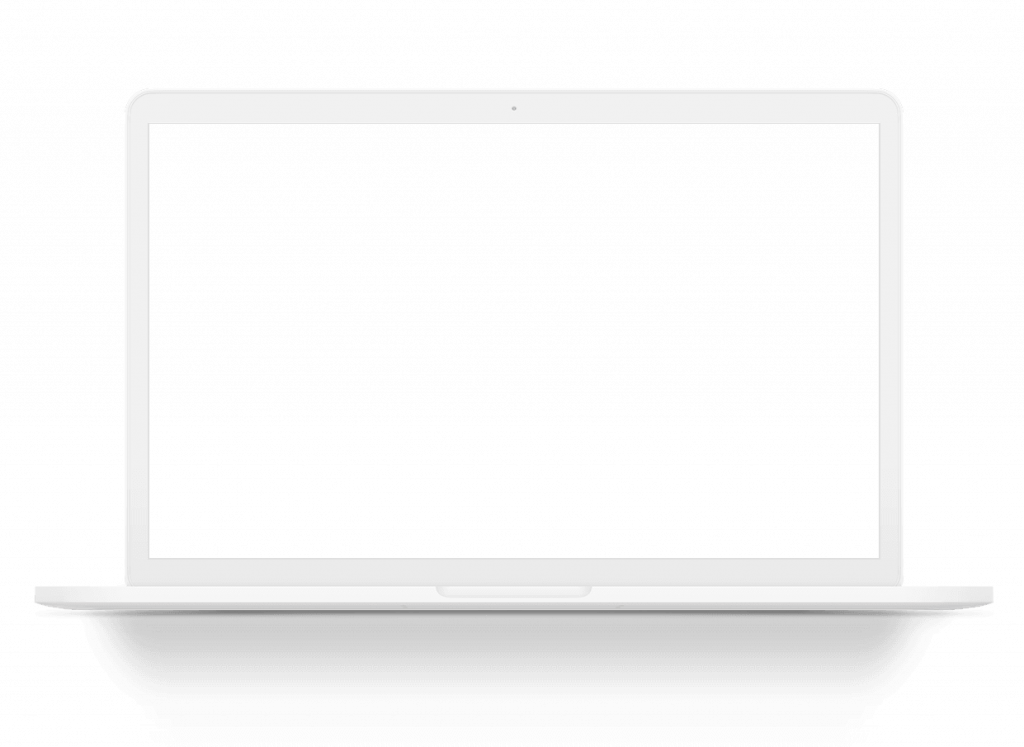 How to use use the review feature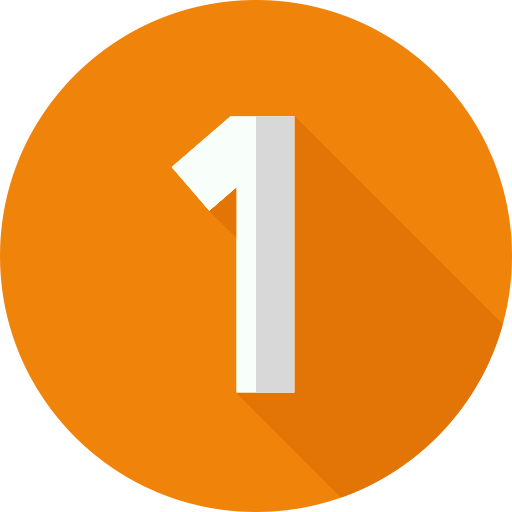 Sign up
Register for a Free account to set-up your personal Moovly environment. Just click on the "Sign up" button in the top right corner of this page.
Enter your text
Create a new project to open the Moovly Editor. In the Toolkit, choose Text-to-video. Enter your text and follow the steps to add images and footage.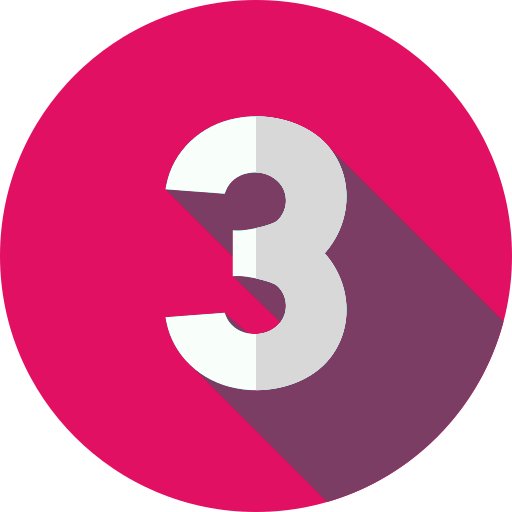 Make it your own
Choose a style for your video, add background music and voice-over (text-to-speech). Click 'Generate' and preview your video just a few seconds later!
Frequently Asked Questions
First create a Free account on the Moovly platform by clicking on the "Sign Up" button located in the top right corner of this page. Within this account, you will be able to access and use the Text-to-Video tool. Next, create a new Moovly project using the "Create Project" button. Choose a video format (horizontal, vertical or square) and skip the walk-through. Then look for the "Toolkit" in the Properties area on the right hand side of the Editor window. Click on the "Text-to-video" tile and follow the steps.
The video generated by the Text-to-video tool is a ready-made proposal. Regardless of the choices you make with regard to visuals (such as images or footage), music, voice-over, and style, the end product will always be a video project that is fully editable in using the Moovly Editor. This means that you have complete flexibility to make any necessary adjustments to the video until it meets your desired outcome. You are able to change anything: text, style, voice, images, footage, background music, voice-over, colors… You are also able to remove parts or extend your video with additional content.
All components of the proposed video content – images, footage and music – are selected from the libraries included in Moovly (over 120 million assets) and as such royalty-free. This enables you to publish your videos on social media or external video platforms. If you replace any of these components with your own assets, it's important to ensure that you have the appropriate rights to use them.
Try out our review feature now
Try out this feature – No signup or credit card needed.