120+ million media objects
included in every subscription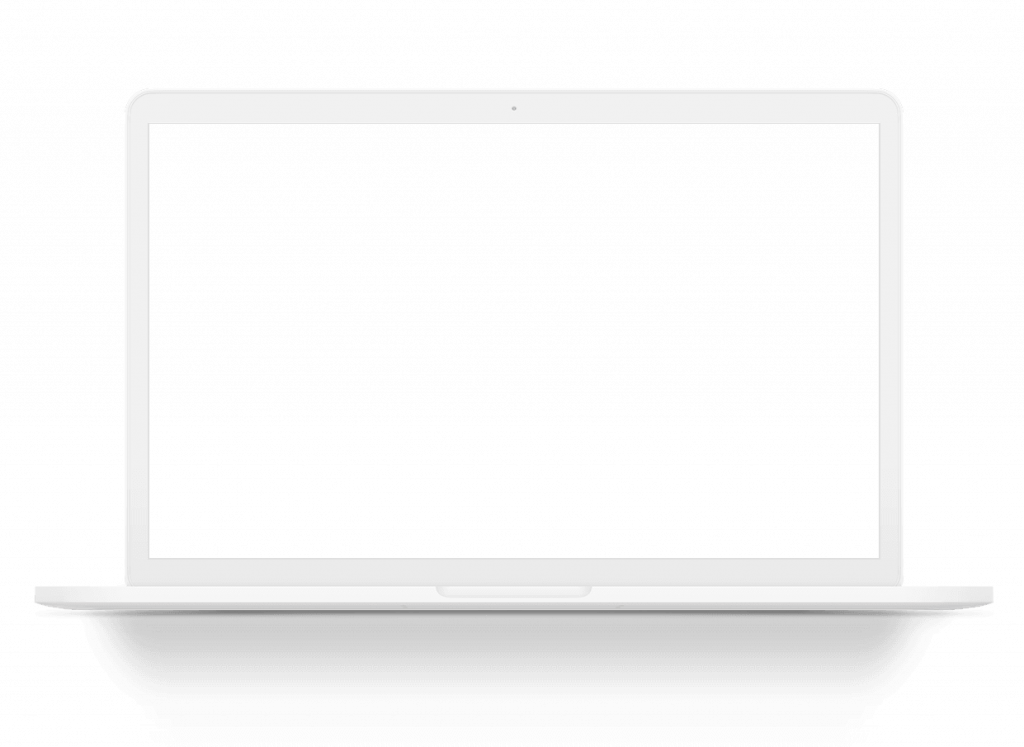 Videos. Illustrations. Images. Sounds. Music
Instant access within the editor
How to find and use media objects
Browse the libraries
Need images, footage, background music or sound effects for your video? We've got you covered! Millions included in Moovly.
Search for an object
Enter keywords to search our extensive media libraries and choose the perfect objects to illustrate your topic.
Edit media objects
Adjust each media object to suit your needs by cropping, trimming, resizing, removing colors, applying masks, adding filters...
UNLIMITED ACCESS TO PREMIUM MEDIA
High-quality media for your video projects
Frequently Asked Questions
Create or open a project and on the left side you will find the available libraries – There you will find iStock by Getty Images
Yes, you can use Getty Images, Unsplash and Soundstripe for free with every Moovly plan
Yes we have! We offer thousands of sounds and music songs in our Soundstripe library!
Check out our huge royalty-free libraries
Our video editor is packed with features, check out some of the other ones below to find out more