How to create videos internally without hurting your budget
With the power of video content your communication efforts can inform and educate your peers, staff and community, with clarity and impact.
All your answers in our webinar!
As a media and communication professional in the public sector, you are faced with multiple challenges to create engaging content that will capture the attention of your audiences. Access to experts is scarce, budgets are minimal and time is precious.


So how do you produce high-quality video content without spending a fortune? With Moovly you can create all the content you need, from social media videos to internal comms videos while maintaining full control of your visual identity and with a fraction of the cost of outsourcing.
What you'll learn in this webinar:
   How public institutions are using video to reach a broader audience
   Using our user-friendly platform and creating your own videos in different styles and formats
   Utilising artificial intelligence to autotranslate, convert audio to subtitles and text to speech to make your videos
   Building content with predefined and editable video templates
   Easily updating and sharing your videos across multiple channels
   Managing user-generated content in your organization
The advantages of video creation for the public sector
Inhouse video creation
Inhouse video creation can enhance the effectiveness of your talent acquisition strategy by enabling customisation, personalization and mass communication
Cost and time effective
Reduce time and cost to produce videos using premade Moovly templates or mix and match a multitude of media assets from Moovly's libraries to convey your message.
Brand aligned
Decentralise talent acquisition by allowing local teams to create their own video content while ensuring brand compliance.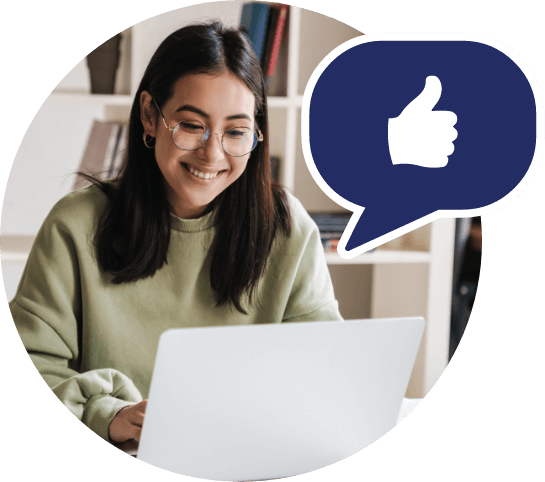 Clear communication
Clearly and effectively communicate job descriptions using personalized videos to attract the ideal candidates.
10 Examples of videos in Government communications
In the past, government agencies have turned to television or print media to distribute messages, but as adults spend more time on their phones than they do watching TV, governments are realizing massive benefits by focusing their communication strategy towards video…
Check out our free webinar