Create or automate videos for your customers
Make personalized videos ads, product videos or news videos without hurting your customers' budget.
CREATE VIDEO ADVERTISEMENTS
80% of people remember the video ads they see online. Standing out and getting your message seen works much better with an engaging promo video. With Moovly's drag-and-drop video maker, it is simple and intuitive to make a marketing video that will impress your customers' audience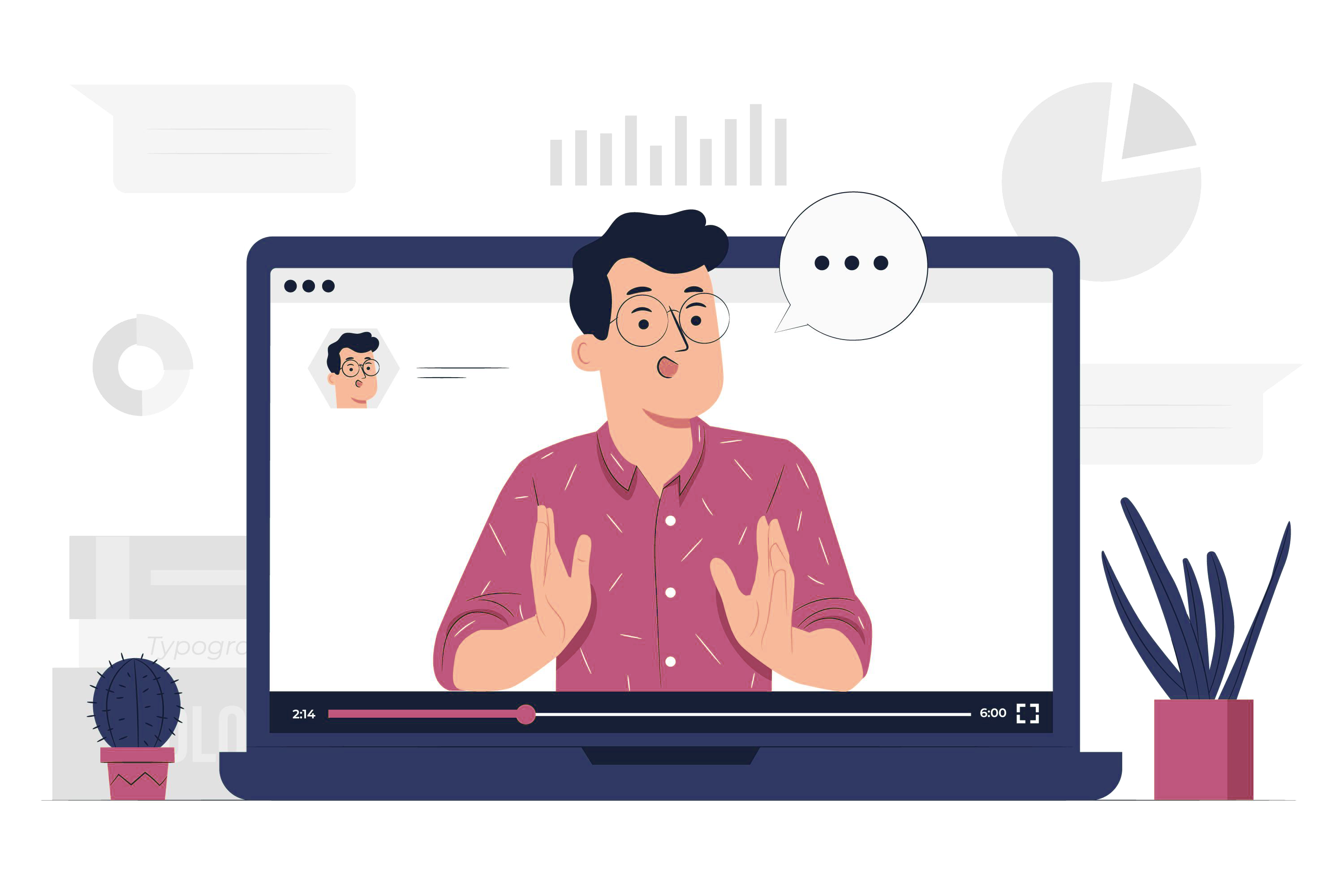 AUTOMATE THE VIDEO CREATION PROCESS
Making high-quality videos is no longer only for large companies. With Moovly's Video Automator, high quality videos are available for every business in high volumes. You can create a template, connect a data source (Google Sheet, Microsoft Excel, your CRM, …)  and automate the video creation process. 
Create snack-sized, useful pieces of video content to attract audiences and redirect them to bigger pieces of content on your website via social media videos. 
Recommended articles for you
Video marketing has become increasingly popular and more powerful than ever. Follow these steps to help grow your business and gain new customers.
Video will account for over 82% of all internet traffic by 2021. It became one of the most versatile and profitable digital marketing tools out there. So, are you in or are you out?
Video content is the hottest marketing trend today. Interested to boost brand awareness and conversions? Learn how to use videos in your email marketing ?
Create your own business videos now