The #1 Ecommerce Video Ads maker
Have your product video stand out better with the new unique Ecommerce video ads maker. Simply connect your chosen e-commerce account to our platform and start making your product video in minutes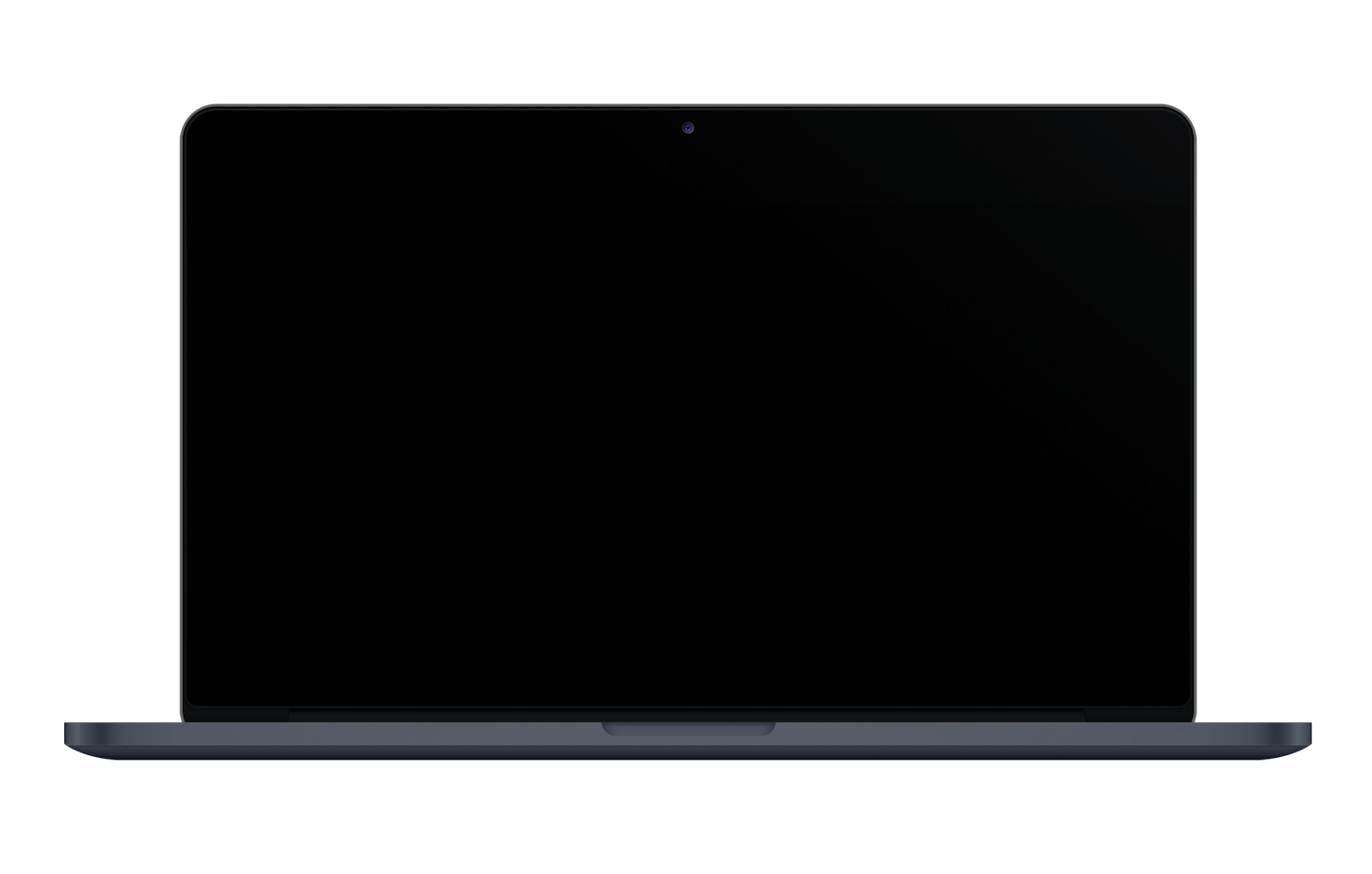 Why use our E-commerce video ads maker?
3 quick steps to get ahead of the competition
Choose a product
Connect your E-Commerce and Moovly accounts to have instant access to all your web-shop assets
Select a template
We have specially created E-Commerce product templates for you, these can be adapted to any product!
Customize video
Make your product video unique in a few clicks and once finished, simply publish it to your E-Commerce webshop
Fill in the form to find out how we can do the same for you!
Stand out from the crowd with special E-Commerce videos
Check out the sample of product video templates below specifically-made for E-commerce stores like Amazon and others.
We're already helping Amazon sellers boost their sales
See how Moovly's product video maker is helping Amazon sellers boost their webshop sales 
Make your Ecommerce video ads now!