Boost your BigCommerce sales with our new product video maker
Sell more, faster and better on BigCommerce with the new unique Moovly product video maker. Simply connect your BigCommerce account to our platform and start making product videos in minutes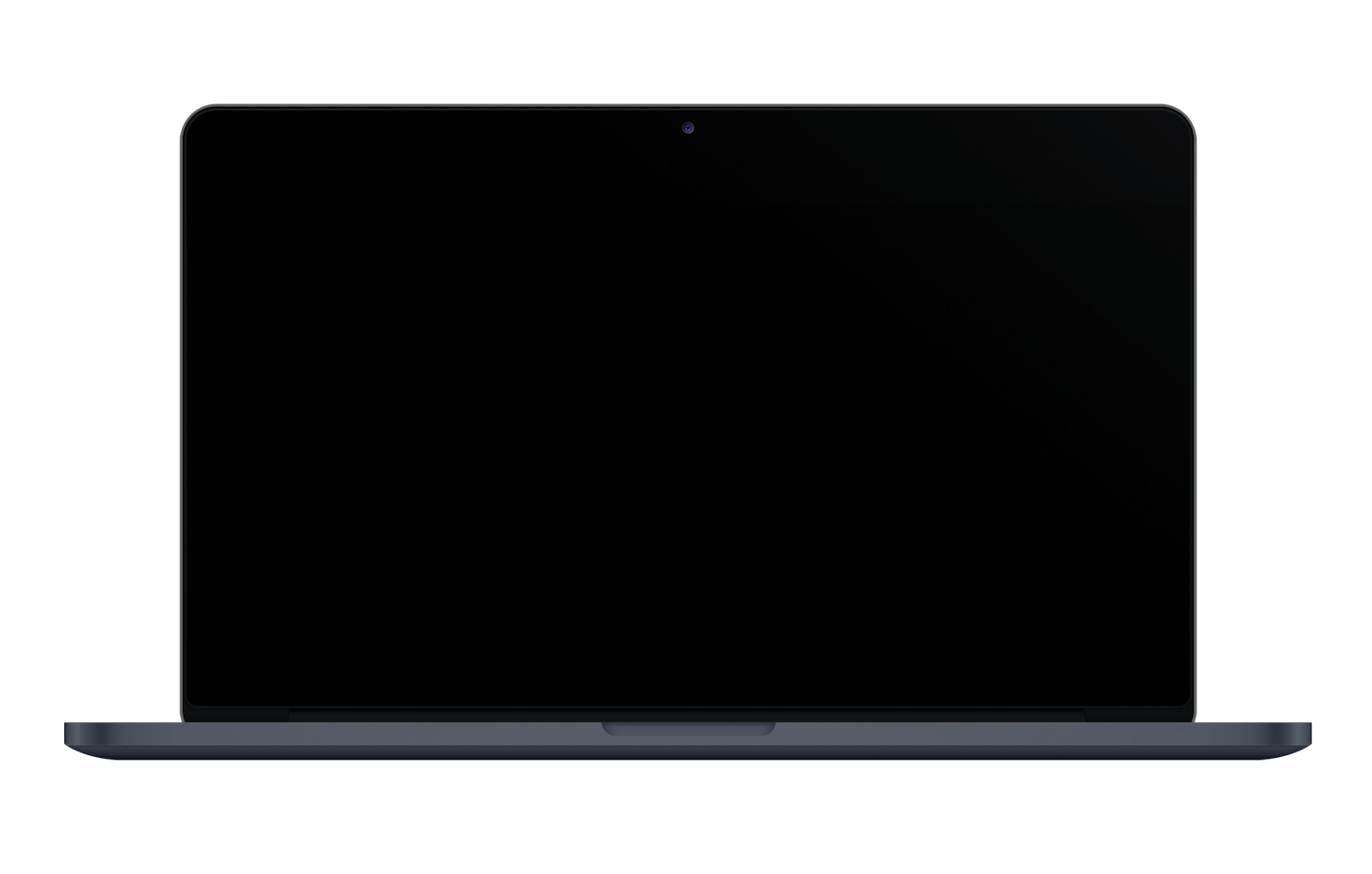 3 quick steps to stay ahead of your competitors
Choose a product
Connect your BigCommerce and Moovly account to have instant access to all your BigCommerce webshop assets
Select a template
We have specially created BigCommerce product templates for you, these can be adapted to any product!
Customize video
Make your product video unique in a few clicks and once finished, simply publish it to your BigCommerce webshop
Access your BigCommerce assets instantly in Moovly!
Stand out from the crowd with Bigcommerce video templates
Check out the sample of templates below specifically-made for Bigcommerce stores.
The top benefits of video marketing
"Two-thirds of consumers would rather watch a video to learn about a product or service than read about it" For advertisers, this can be a huge opportunity…
Create your next product video now!