Automatically Generate News Videos
Connect your data source and generate videos instantly
3 easy steps to create news videos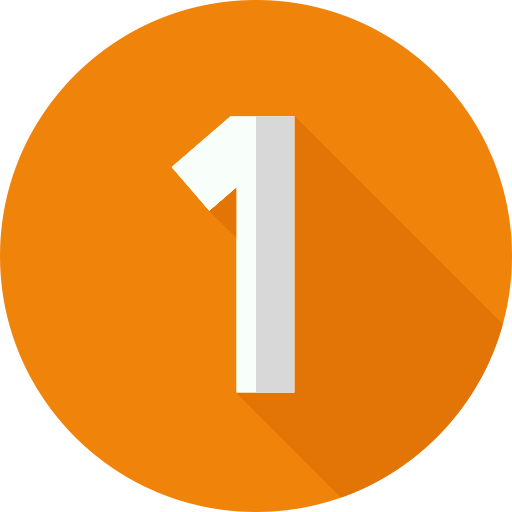 Connect a data source
For example, copy and paste your RSS feed to connect it to the News Video Maker
Select news articles
From the list of articles choose the one that requires videos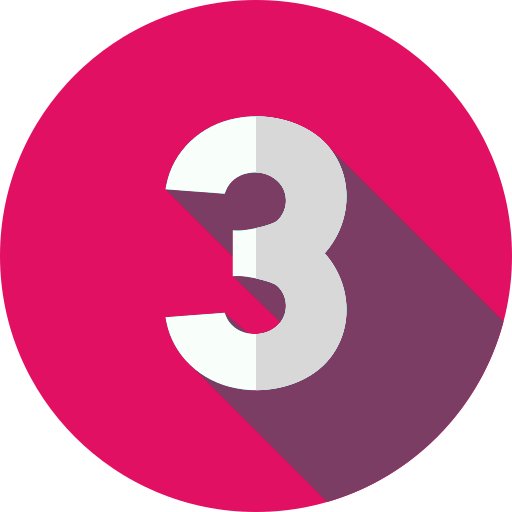 Choose video template
Choose one of our News Video templates specifically made for this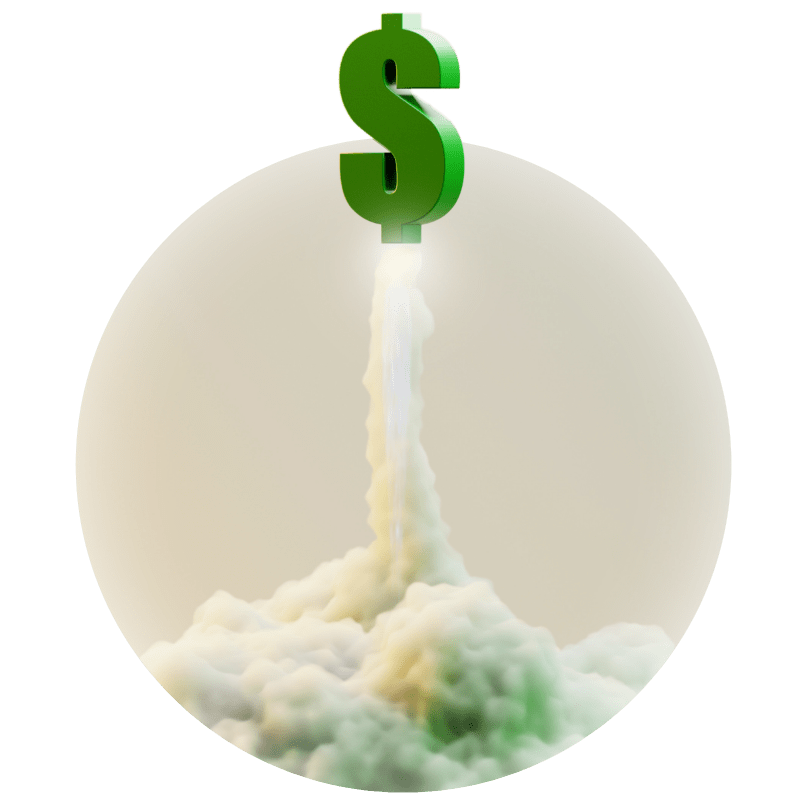 How will it help me generate more revenue?
Read more on how to perfect your news videos
Frequently Asked Questions
Go to the Moovly Video Maker dashboard and click on 'Video Maker' – Choose 'RSS feed' – Pick your template, enter the url of the RSS feed and choose the article(s) – Finally edit the video and click 'Export video'
Yes, you can select multiple articles. The video length will be adjusted automatically, using our dynamic clip function!
RSS stands for Really Simple Syndication. An RSS Feed is an online file that contains details about every piece of content a site has published. This format is often used by news websites, blogs and other digital platforms to make content available to external readers, resources and applications.
Test the News Video Maker now
Our video editor is packed with features, check out some of the other ones below to find out more