Create professional videos for your business or clients
Make your own videos ads, product videos or company video without hurting your budget. No design skills needed.
A versatile, customizable marketing video platform for all your creative needs
Easily create sales and marketing videos
Making high-quality videos is no longer only for large companies. With Moovly, every business professional is now able to easily produce a  marketing video, explainer video or video ad without needing a big budget or expert skills.
Create or automate videos for your customers
Create snack-sized, useful pieces of video content to attract audiences and redirect them to bigger pieces of content on your website via social media videos. 
Easily create videos like a pro
Make a video to present your resume, to apply for a job or to create professional content for your target audience: whatever your purpose is, Moovly is there to let you create professional-looking videos that make an impression!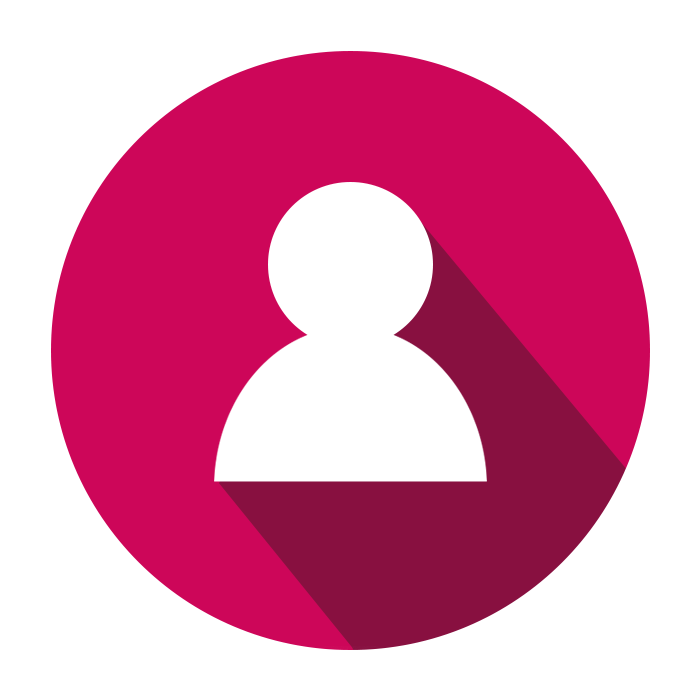 The best thing about Moovly is how easy and intuitive is to use it. You can easily learn how to create simple animations. Moreover, once you get used to it and understand the workflow, you can create very creative animation effects with the basic elements.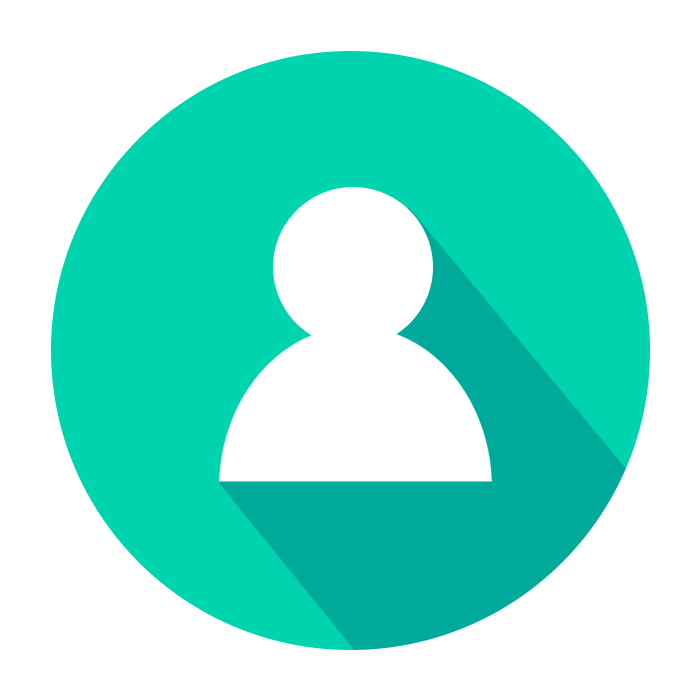 I like the fact that Moovly allows you to create videos easily without being an expert. You can create whiteboard videos, animated videos, and footage-based content with drag and drop actions in a minute.
Syed R. Senior Data Manager
I think Moovly is a great alternative to some expensive video editing software like Final Cut and Avid. If you don't have much experience with these products and still want to deliver some cutting edge video, Moovly is the perfect solution.There is a nice library of effects and transitions included.
Matthew C. Creative Director
Capture the attention of and communicate with your workforce.