Moovly for
Small Business
Compelling Marketing Videos, Promotional Videos & Presentations: Without Breaking The Bank. Market Yourself Like A Multinational.
Start Now!
Compelling Video Content, Regardless Of Budget
Communicate the value of your product/service to new and existing customers like never before. Creating compelling video content has never been easier with over 1 million digital assets at your disposal.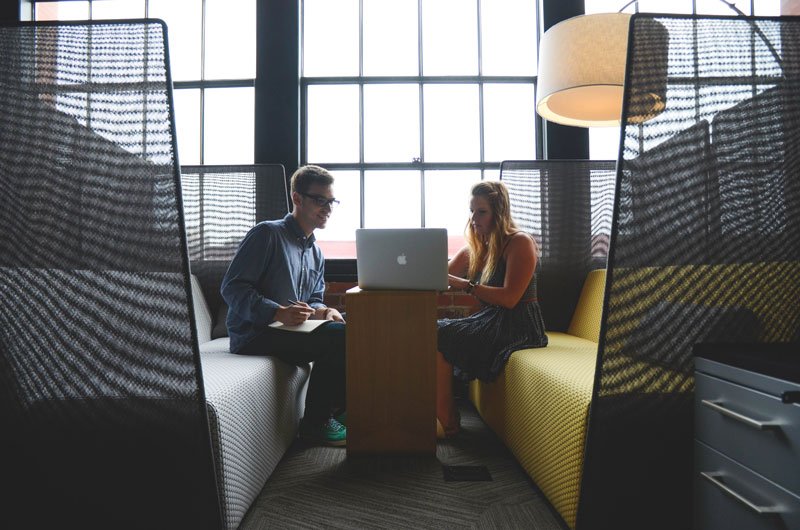 Market Yourself Like A Multinational
Engaging with your customers doesn't require the marketing and advertising budget of a multinational. Reach out to people you want to interact with your product or service, increase your sales, and improve the ROI of your marketing spend.
Complete control, with our support if you need it
Say goodbye to expensive outsourcing. With Moovly you can take full control of your video content production, whether you work with an agency or not. With Moovly Business you benefit from a range of additional priority support. We have you covered.
Moovly enables me to easily create (and/or edit) engaging marketing videos for my business, which would otherwise take up too much of either my time or my money."
Keyon van den Elzen
– Entrepreneur