How data-driven video automation can help to drive car sales.
The world loves video. Every day, we collectively watch about 1 billion hours of video content on YouTube alone. The pandemic further accelerated our ravenous appetite for online video: from 10.5 hours per week in 2019 to 16 hours in 2021 (+52%).

In the automotive industry, selling cars has never been the easiest job, but many car dealers will agree that it's more challenging than ever to stand out in today's saturated market.

Video automation platforms such as Moovly make it possible to initiate and create customized videos cost-efficiently and fast, while boosting your car sales.
   How video automation can help the automotive Industry
   6 easy automotive marketing strategies
   How to automatically create sales and marketing videos
  Tips on how to take a personal approach using video automation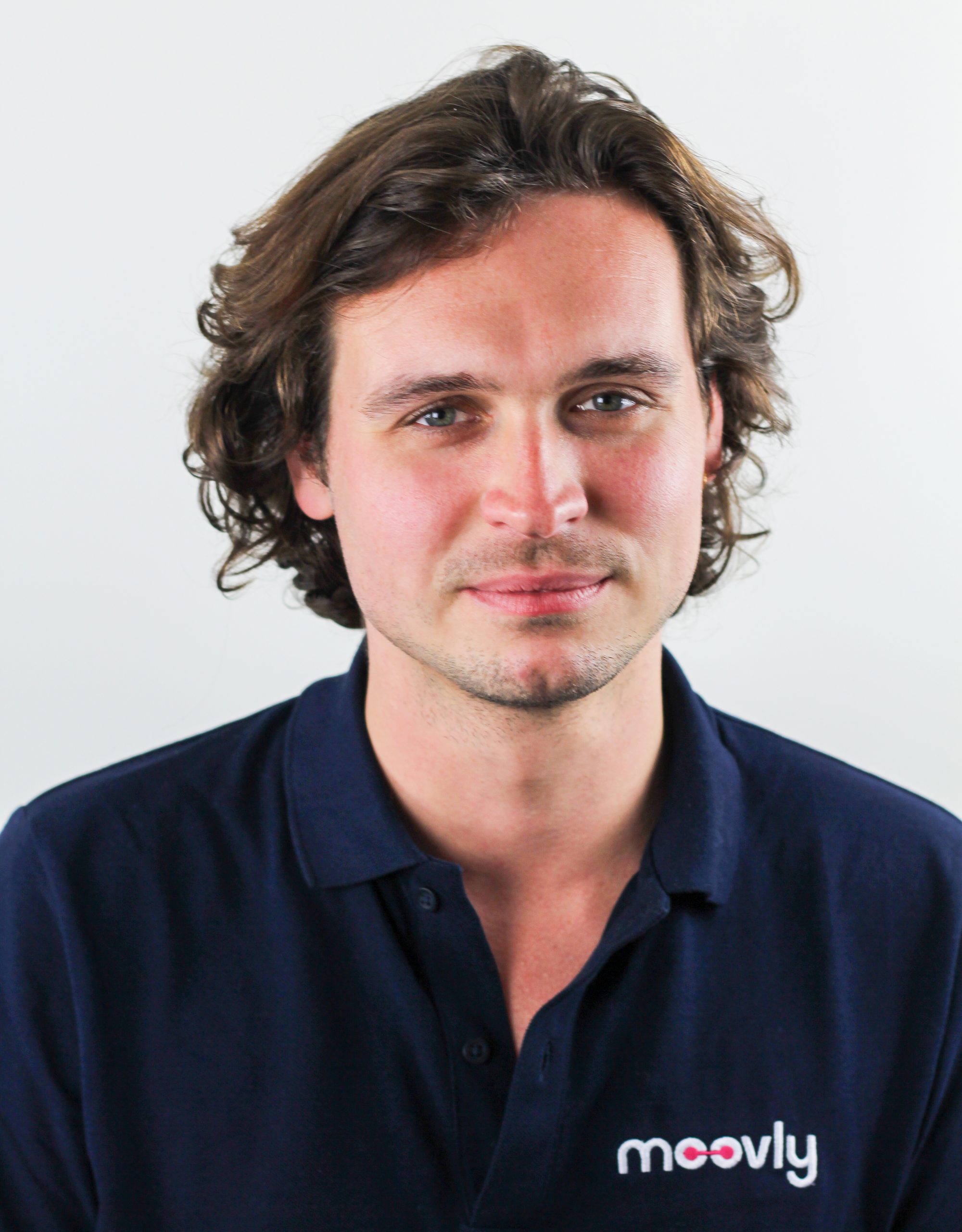 Bob Woods, Business Development Director, Moovly
Bob Woods is the Business Development Director at Moovly. He has a passion for helping both partners, and customers, create personalized and data-driven videos using our integrations and video automation solutions. 
Register for our free webinar