Create your own videos for IT or Security
Easily create EY-style videos on IT or Security procedures
Improve the effectiveness of your IT and Security communication efforts by creating your own Ernst & Young branded videos to train, explain or guide employees on company policies and procedures.
See how other companies have set-up their own in-house video creation platform
Request your 15 minute personal demo today and and discover how IT or Security teams create their own engaging explainer or communication videos. See how companies have turned Moovly into their own centrally-controlled and brand-aligned video creation platform for their employees.
4 tips for communicating cyber security with staff
In this blog we show you how easy video makes the educating of your staff en masse and sharing important cyber security tips and procedures. 
The benefits of video creation for IT and Security
Increased effectiveness
Internal video creation enhances the effectiveness of your IT communication. Explainers, tutorials, guidelines: they're all much more effective in video formats.
Cost and time effective
Reduce time and cost to produce videos using premade templates. Or choose media assets from Moovly's libraries to illustrate your messages.
Brand aligned
Decentralize video creation by allowing staff in any function to create their own video content while ensuring brand compliance.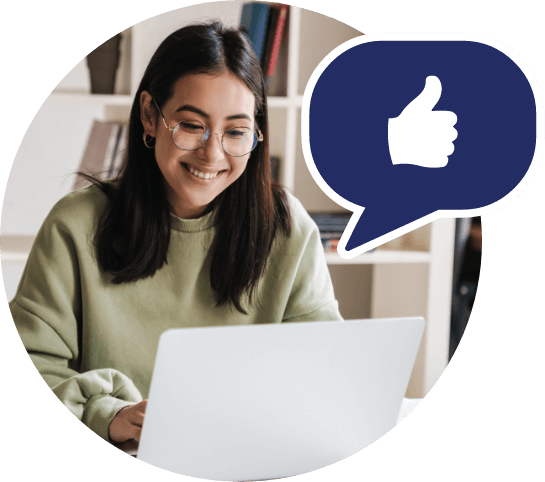 Collaboration
Collaborate on videos, share content and templates, and invite peer reviewers or stakeholders to provide timestamped feedback on videos.
Want an online demo or simply speak to someone?
*which can easily be turned into EY brand-aligned videos